Search Engine Optimization Explained
Unlike other internet marketing practices, SEO centers on improving the volume of unpaid "natural", or "organic" traffic through search results. Search Engine Optimization is the process of increasing the organic search result rankings of a website under specific keyword phrases through the implementation of a variety of techniques.
The goal of SEO strategies is to have a website rank higher in search engine results for the targeted keyword phrases. The assumption is that by ranking higher in search results, a website will receive more visitors and a stronger online presence.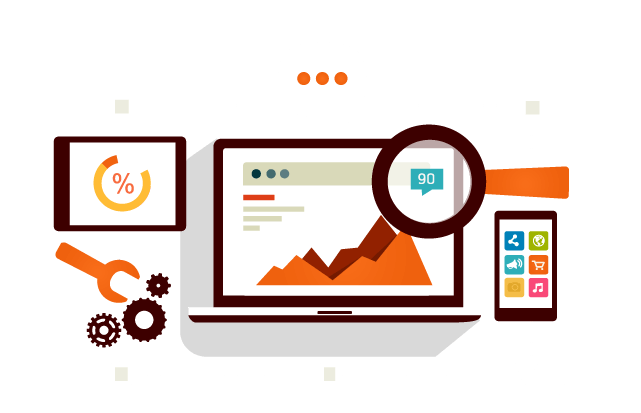 Why is SEO Important?
From a marketing perspective, SEO considers how search engines (most importantly Google) function and what they value. The process of optimizing a website most often deals with adjusting the content and HTML code of a website to match a search engine's algorithmic priorities. An algorithm is a mathematical equation with well over one hundred criteria used by search engines to determine search results rankings whenever a search is conducted. The aim of the algorithm is to display the websites most relevant to the search query in order or relevance.
High Search Engine Rankings and Quality Traffic
High search engine rankings and quality traffic come hand in hand. Data shows that consumers rarely search beyond the first two pages of search results therefore having your website rank as high as possible is imperative. One of the major benefits of a successful SEO campaign is that your website will be found by consumers who are actively looking for the product or service which you are offering making SEO a very targeted marketing initiative.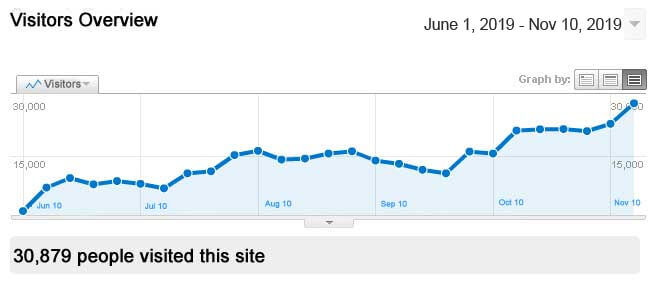 Basic SEO Practices
While in total there are hundreds of factors which influence the ranking position of your website there are a few basic practices which if followed correctly can have a positive impact on the amount of visitors your website attracts. Some of these basic practices are:
---
Effective, Well-written Content
Before creating content you should clearly identify which keyword phrases your customers use. These are the keyword phrases you will be targeting. Once you have identified the precise keyword phrases your customers use it is imperative that you use and repeat these main phrases frequently throughout your content. This will establish a strong keyword density which will result in search engines correctly understanding the topic of your website and ranking it accordingly.
---
One-way, Inbound Links
Think of links as the roads of the internet. The more roads leading to your business the better right? Ideally, you also want those roads to be quality roads which people enjoy driving on rather than narrow dirt roads for example. This is how search engines view links. The more links pointing to your website coming from websites with quality content the higher search engines will rank your website. It's also important to ensure that each link has been made properly using the ideal anchor text and the link should be surrounded by relevant content including the keywords your SEO campaign is targeting.
---
(X)HTML Coding
The ideal usage of (X)HTML coding is essential as it allows you to add emphasis to particular keywords throughout your website. This is important in several areas of the coding including text, images, headers, and titles.
What to Expect from Lucid Crew
First-page organic search results rankings
Local ads management
Long term Search Engine Optimization initiatives
A dedicated account manager at your disposal
Conversion optimization to get the most out of your marketing efforts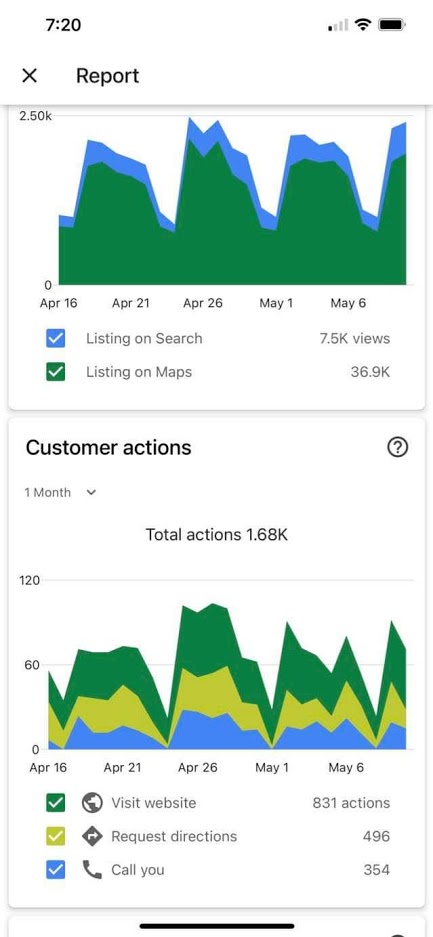 What To Do Next
We pride ourselves on delivering ongoing search engine marketing results to our customers. We have built a track record of implementing internet marketing initiatives which result in the consistent growth of our customers' business. Unfortunately, we cannot help all businesses! To find out if Lucid Crew can help your business, please read our criteria & fill out our Discovery Form so that we completely understand your business.
Recent SEO Blog

Your Web Designers' Misinformation on SEO I've said it before elsewhere; not sure if I've said it here yet, though. So just in case, I'll say it again: just because…
We Help Businesses in These Cities & Beyond
Learn Even More About How We Help Businesses in Your Area with Digital Marketing Services: