We commit to your success.
Lucid Crew is a full-service web design and digital marketing company. We've been in business since 1999 – long enough to see dozens of other web design companies rise and fall. Why have we continued to thrive? Maybe it's our good looks, natural charisma, and great dental hygiene. Or maybe it's any one of these other things we do.
At Lucid Crew, we don't just design your site and then let you go. We maintain a positive business relationship, helping your site to grow and change along with your business. When you hire us, you don't just get a one-time service provider – you get a partner committed to your success.
We deliver on our promises.
A web design company that keeps its promises is harder to come by than you'd think. At Lucid Crew, we take pride in doing exactly what we say we'll do. We don't miss deadlines; we don't go over-budget; and we don't deliver less than we promise. If we say we'll do something, we will – it's that simple.
Our crew is comprised of experienced professionals who stay on top of the latest industry developments and maintain the highest standards in design, programming, Internet marketing, and more. We've got the know-how to deliver exactly what you need – and provide ongoing management that keeps your site in top shape.
We're industry-recognized.
Okay, this is the "About Us" page, so we're allowed to brag, right? Our team's work has been recognized in some pretty impressive arenas – and every so often, we just have to mention it.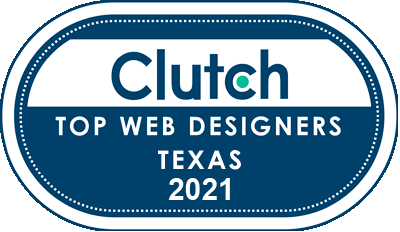 MEET OUR LEADERS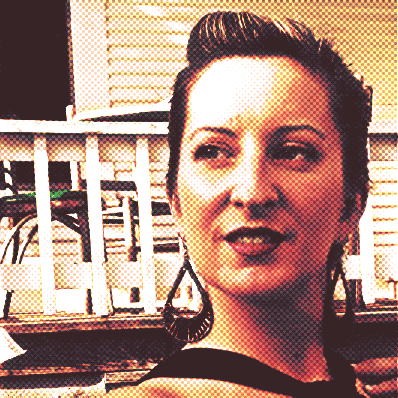 Patra's past positions include Art Director at WebMD.com and Senior Designer with such companies as Nations Bank, S1 and BellSouth. Patra is responsible for Lucid Crew's redesign of Earth & Sky, recipient of a 2007 Webby Honoree.
Patra's design style varies from corporate to contemporary with a keen attention to intuitive navigational flow throughout each site. Her past associations include work with WebMD, BellSouth, CARE, NationsBank, MCI and Publix.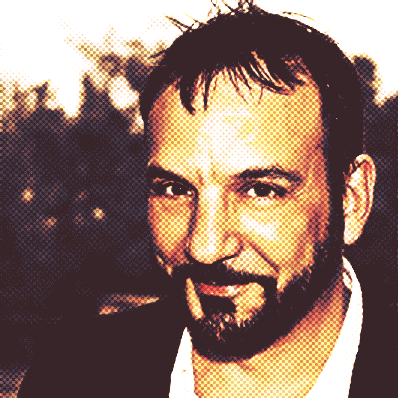 An entrepreneur for nearly 2 decades, Warren brings a wealth of business and marketing experience to the Lucid Crew Team. The founder and partner of several successful online businesses, Warren's dual perspective bridges the gap between hard-charging business owners and the creative world.
Warren has a knack for identifying the true essence of a business's offering while at the same time assessing and viewing a business identity from the consumer's perspective. These abilities and experience are tremendously helpful when creating marketing plans, managing available resources and strategizing the best path for success.
testimonials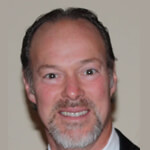 Lucid Crew was able to update and upgrade my site within a short timeframe… We set forth to achieve several goals and they were all promptly met. My site is now up and running and we are seeing significant traffic and results because of it. Thank you.
– Dr. George Woodman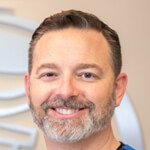 I was very pleased with my experience with the Lucid Crew team. They worked very quickly and I felt that I received their undivided attention when they were designing my website. The sites are custom designed…I am happy to recommend Lucid Crew to anyone thinking of establishing a new website.
– Dan Holtzclaw, DDS
Reach out to us today for a remote consultation