Digital Content Creation Service
Original, professionally edited content that helps your service company or business get found.
Need to show your customers what your product would look like in a box, on a fox, in a car on planet mars? We can do that.
The social media team at Lucid Crew has a treasure trove of experience making high-quality content that entertains, informs, engages, and excites users! Your content will be making the rounds getting and being shared across social networks like wildfire.
Social media is a great outlet for business announcements, promotions, and other information. But are your readers intrigued by your content, are they entertained by your daily posts? We have refined our ability to inject humor and whimsy while maintaining the utmost professionalism – giving your business a unique, exciting personality with which to engage users.
Social Media Marketing Services
Being active and engaging on social media is not a business choice but rather an imperative necessity, and has become a strategic business element over the last few years- especially since the penetration of smartphones has completely altered the way users interact with brands and make buying decisions. In order to maximize revenue generated through social media, businesses should optimize the content published in each different social channel and make sure to be interesting, and engage in conversations with their customers.
Supplement your Existing Marketing Team
Lucid Crew is happy to work alongside an existing marketing team and in fact has developed many services specifically geared to help out in such situations. Enhance the productivity and strategies of your marketing team by drawing from our extensive knowledge, experience, and advanced toolkit – all at a small percentage of the cost of hiring your own dedicated team.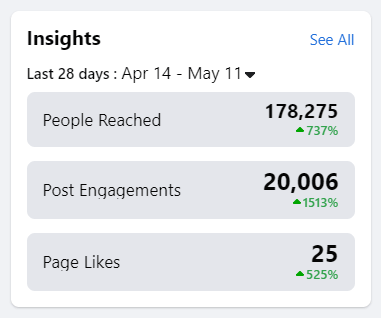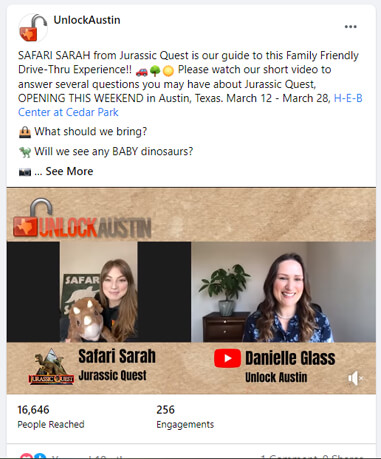 Original, Professionally Written Content
Using the unique personality and voice of your business, we generate original content written by professionals which is relevant, informative, interesting or entertaining to your existing customer base and the sorts of customers you hope to target.
Learn More
Automated Posting
Lucid Crew even sets up everything on regular scheduling, so you don't have to worry about it and always hit peak hours no matter if you're sailing in the Bahamas or at a business meeting, your social media is still working for your business and never misses a beat. We frequently set up posts in advance for as much as a week!
Learn More
Spice it up with Images
Our services include access to an archive of interesting images to add a bit of visual flair to your social media presence. We can also create original custom images featuring your business, events, logo or any other number of things. One quality image is sometimes all it takes to go viral!
Learn More
Tracking social efforts
We track your social updates to be able to quantify social ROI. We add tracking URLs to make sure that you know which campaigns are driving desired traffic. Especially, if you are rolling out campaigns in various social media channels, efficient tracking will allow you to realize which channels are the most effective for your brand and be able to make more educated decisions in the future. You will be surprised by how many companies do not implement appropriate tracing methods.
Learn More
How Do You Get Started?
Don't know where to start? Or do you already have a site and don't know how to take it to the next level? Let us work with you to develop an internet strategy that leverages the strengths of your company with our experience in e-commerce and internet marketing.
Combining Business + Entertainment
Boost That Conversion Rate.
The holy grail of any internet marketing is a high conversion rate. We have refined our strategies to boost conversion rates to their maximum potential, taking advantage of a wide range of techniques and platforms to make sure the message is heard loud and clear. One of the most potent forces for boosting a conversion rate may come from Twitter. Our experienced staff knows how important having an established social following is, and how regular updates display to the world that your business is active and thriving.
Getting Your Name Out There.
By far one of the most potent forces in business is brand recognition. How do you get recognition? Through exposure! In order to let people know who you are and what you're doing, you need to reach into areas where they are already familiar: like social media sites. Social media provides an unobtrusive method for you to advertise to the people who you most want to see your content.
Possibilities of Social Media.
Not long ago social media was something only a few businesses considered at all – and even then, sort of as an afterthought. Yet a rapid explosion in the user base of social networks has generated a whole new paradigm in advertising and marketing. Anyone who has not stepped into the powerhouse of marketing that is social media is selling themselves short! Develop a professional social media strategy before your competitors force you out.
Acquire Lucrative Search Traffic.
Search Engine Optimization (or SEO) is by far one of the most potent tools any business can employ to being more successful on the web. As social media plays a bigger and bigger role in the web, so-called "Social Signals" are being investigated as a means for search engines to evaluate websites. We always remain at the forefront of developments like Social Signals and develop the best tactics to employ social media-based SEO.
Extensive User Interface.
We work hard to learn what kinds of posts you prefer and which ones you don't, and the 7-day schedule provides plenty of time to get a close inspection of what we'll be putting out to decide for yourself exactly what content you want – after all, social media represents the face of your business! You should have (and exercise!) control over exactly what goes out.
Recurring Contracts.
The social media sphere is one that never rests – so we work out recurring contracts with our clients to handle their social media presence month after month. If you decide you would like to stop working with Lucid Crew, we are happy to cancel your services at the beginning of your next accounting month with no questions.
Have you ever seen first hand the power of a well-honed social media strategy?
Social media is a great outlet for business announcements, promotions, and other information. But are your readers intrigued by your content, are they entertained by your daily posts? We have refined our ability to inject humor and whimsy while maintaining the utmost professionalism – giving your business a unique, exciting personality with which to engage users.
Our Austin web design firm is based entirely out of Austin Texas, meaning we never outsource to distant places or locations which might pose language barriers or time zone constraints.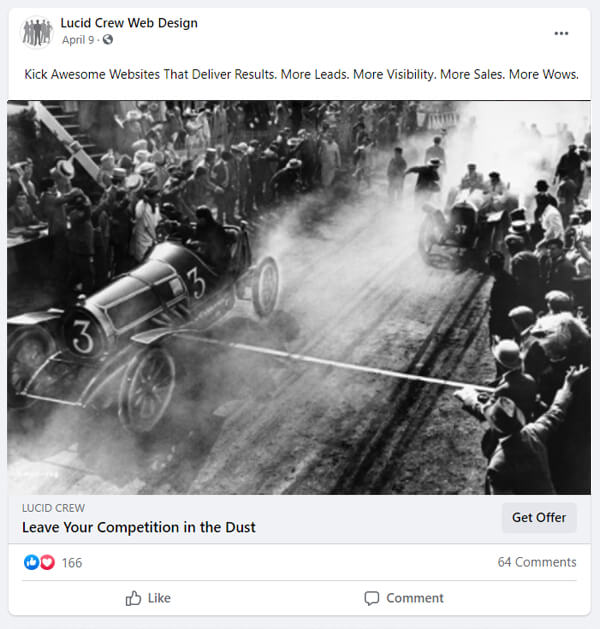 Let Lucid Crew do the Heavy Lifting
From the earliest phases of planning a social media strategy, we are ready to provide assistance with every single detail. For every new business we work with, we begin by extensively evaluating the business and trying to get a deep understanding of exactly what your business does, hopes to achieve, and the means you want to use to get there.
Every day we will produce high quality posts for your social media feeds – Facebook statuses, Tweets and all the rest – complete with professionally written content and custom images.
Social media milestones can truly make a huge difference to a business. Every Like on your page, or Retweet is the potential to reach new customers, create conversions and lasting business relationships.
Leave the Other Guys in the Dust
Social media marketing is something anyone can break into – and as such, just about every business with any marketing sense has done so! Yet many of them are doing a subpar job, or neglecting it entirely. If the competition in your field has some lackluster social media presence, you can practically knock them out of the game with the help of a professional social media strategy.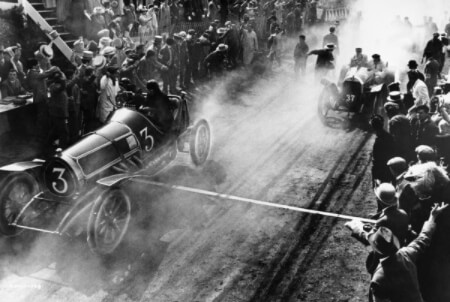 No matter what industry your own – whether you sell toys or fix drains – you can benefit from social media. Your customers are definitely on social media, engaging with each other and business, and waiting to be engaged by new exciting content as Lucid Crew produces for our clients. Maintaining an active and consistent social media presence is the equivalent of a well-kept storefront, which advertises clearly by its bright lighting and well-staffed nature that it is open for business and inviting to new customers.
We Help Businesses in These Cities & Beyond
Learn Even More About How We Help Businesses in Your Area with Digital Marketing Services: