Web Design This Flawless Doesn't Happen By Chance.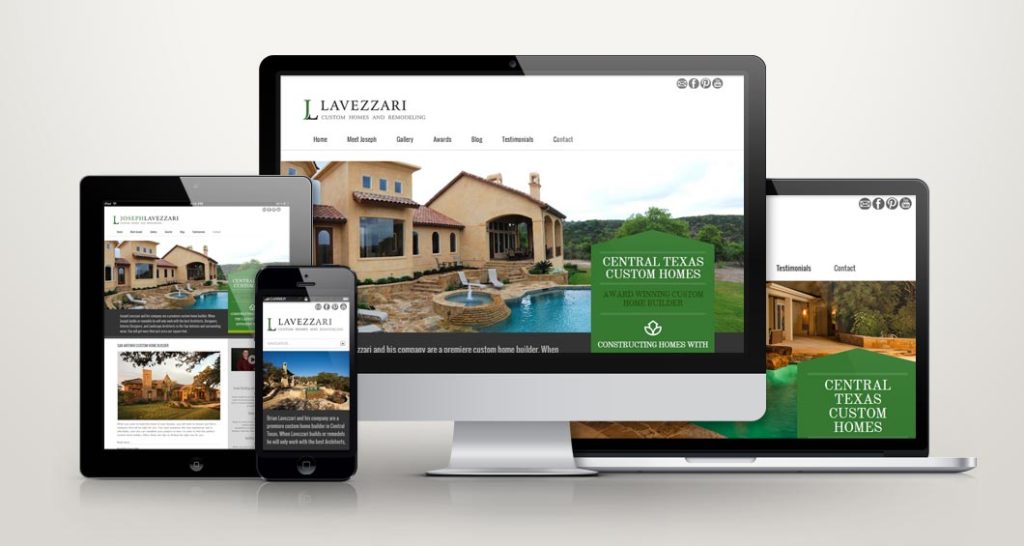 Each website we build is more than just a pretty face for your company. It also gets results. Our web designs grab your readers' attention and encourage them to take action with a clear, striking design and easy navigation.
Your site must pass a list of strict specifications for safety, coding, navigation, and marketing issues before we consider it complete. Our exhaustive creation process ensures that your finished product is as close to perfect as possible.
Your web design might be stunning – but if it's also confusing, your visitors won't stick around. We examine your navigation and other ease-of-use concerns to ensure your site is easy to use on all levels.
Reliable, Affordable & Experienced Design Partner
Does your website appeal to your target audience? At Lucid Crew, we don't leave it to chance.
Every visitor that lands on your website are a potential consumer. Why not make their experience the best one possible? Why not grab their attention immediately and draw them in to read further about what you do and what you can offer. Here at Lucid Crew Web Design, we aim to capture your audience's attention from the first click. We provide a variety of services to get the satisfaction you and your customers are looking for.
A well designed website can increase your visitor conversion rate by 200%- 400%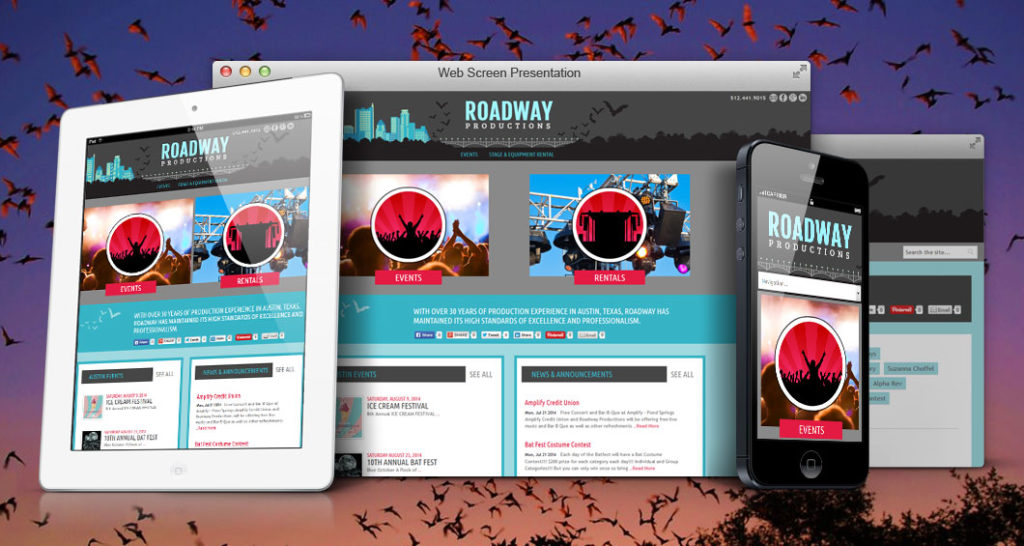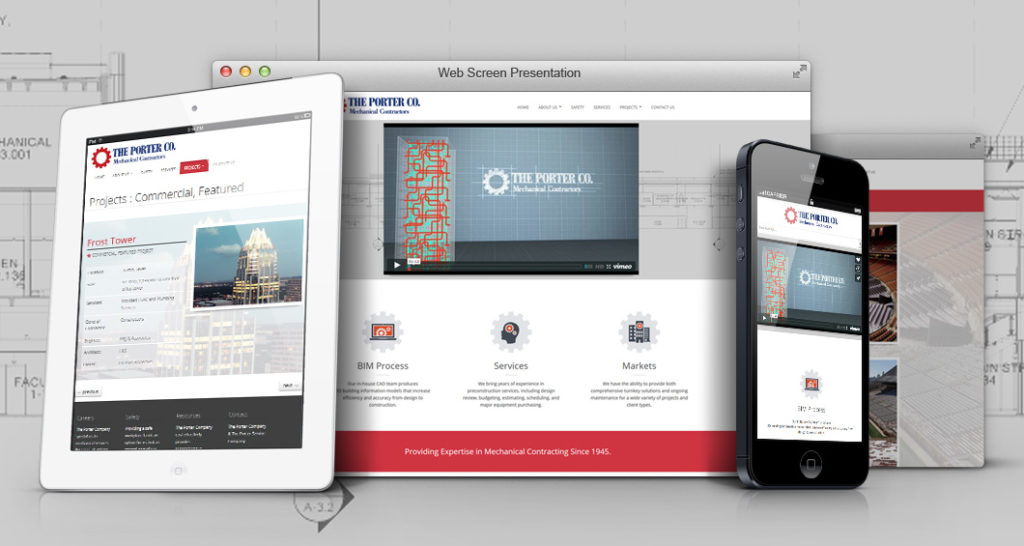 Web Design Blog

Your Web Designers' Misinformation on SEO I've said it before elsewhere; not sure if I've said it here yet, though. So just in case, I'll say it again: just because…

E-Commerce Website Best Practices Web design for E-Commerce websites is the design that provides end users the best possible experience when looking for products that can be purchased online. When…
Website Redesign
Users form their first impressions of a company based on their website. And, if done correctly, it could be your 24-hour salesperson. A website's purpose is to provide a business with an online presence while also making that presence work.
We are focused on providing your website users with clear messaging and strong calls to action to push make your business stand out. Our usual website redesigns start at $5,000 and may include:
Website refresh, design, layout and architecture
New landing pages to capture leads for your sales team
Refresh of graphics and messaging on your social channels
E-Commerce Web Design
A conventional website is one that offers information about your business and other services. But, an eCommerce website is totally different than a normal website. It is used to accomplish one important thing and that is to induce the visitors to make a purchase.
It is important for you to not just concentrate on developing an ecommerce website that looks attractive, but you must make sure that the website is also well optimized for search engines. Only if your website is optimized for search engines will be able to enjoy higher page ranks in popular search engines. This will help your website to show up in the first two to three pages of the search engine and the chance for an internet user to reach your ecommerce website is greatly increased.
Attractive, user friendly & informative
Simple and easy to use layouts
Help customers to find products quickly & easily
Search-engine-friendly product descriptions & pages
WordPress Web Design
WordPress is used by both organization and business websites as their content management system. It is very intuitive easy to use platform that owners, staff, and users can use.
WordPress gives you easy management of your articles, images, videos and many more. You can integrate your social media accounts to your website thus giving you the ability to be more social with other people across the globe!
Clean custom design that meets your specific requirements
Quick turnaround website
Help customers to find products quickly & easily
Professional design that meets W3C standards
Landing Page Development
Who else wants to make their landing pages sell more products, create more opt-ins, and be more productive?
Your visitors have been on a long journey. They have been searching for information, a product or service that they need. There is a problem they want to solve. A well crafted landing page will increase your sales, opt-ins and build relationships with these visitors. That's where we can help you. We analyze your market, your visitors and write landing page copy that results in higher conversions for your on-line business.
East to Understand Content
Social media Integration
Custom Contact & Opt-in Forms
Analytics Installation
How Do You Get Started?
Don't know where to start? Or do you already have a site and don't know how to take it to the next level? Let us work with you to develop an internet strategy that leverages the strengths of your company with our experience in e-commerce and internet marketing.
We Believe that…
Websites should work everywhere.
Our websites work great on phones, tablets, and computers alike. I use responsive design to make sure that your website adapts to the size of the screen you are viewing it on.
What on earth is responsive design?
Websites should be accessible.
Our websites are available to everyone. Accessibility standards are used to make sure that people with disabilities can browse your website without any boundaries in the way.
Where can I learn about accessibility?
Websites should be easy to use.
The web is still a place where people go to find information quickly, so my websites are designed with content in mind, and visually in ways to help people do just that.
What is content-first design?
Websites should be easily found.
Our websites show up on Google. And Bing. And Yahoo. If you have a storefront, a home studio, or work on the go, we'll make sure people can find you and your services easily.
What is a search engine?
Websites should use current technology.
Our websites follow web standards. That means that I use HTML, CSS, and Javascript: the backbone languages of the web. This assures you that your website will work on any device at any time.
What are web standards?
Websites should be run by humans.
Your website will be made in-house. When you have a problem, concern, or request on how to make your website function best for your company, we will be there to guide you through it.
Who are the Lucid Crew?
Keys to Creating a Great Website
Before you go and hire the kid next door to design a website for you, consider the foundation and the fundamentals of a good website.
In the early days of the Internet, the title web designer simply referred to someone who made a website look good, as opposed to a website that was nothing more than images, text, and links. However, as the Internet has evolved, the role of the web designer has changed. While there are still web designers who cling to this early definition of the job, the best web designers take a more holistic approach. We realize that designing a great website requires more than creating something that looks pretty. In order to create a truly great website, we firmly believe that web designers need to take into account the why (purpose of the site, the who (audience of the site), and the what (message to be conveyed).
Strategy for your Online Presence
Web Design is only half the battle. Our complete services encompass Website Design and development, Marketing and Advertisement campaigns, Business Cards, Search Engine Optimization (SEO), Custom Branding, and much more. We turn your ideas into innovative business solutions. We build visually stunning websites and transform them into revenue-generating tools for your company. Proven marketing expertise is what sets us apart from other companies.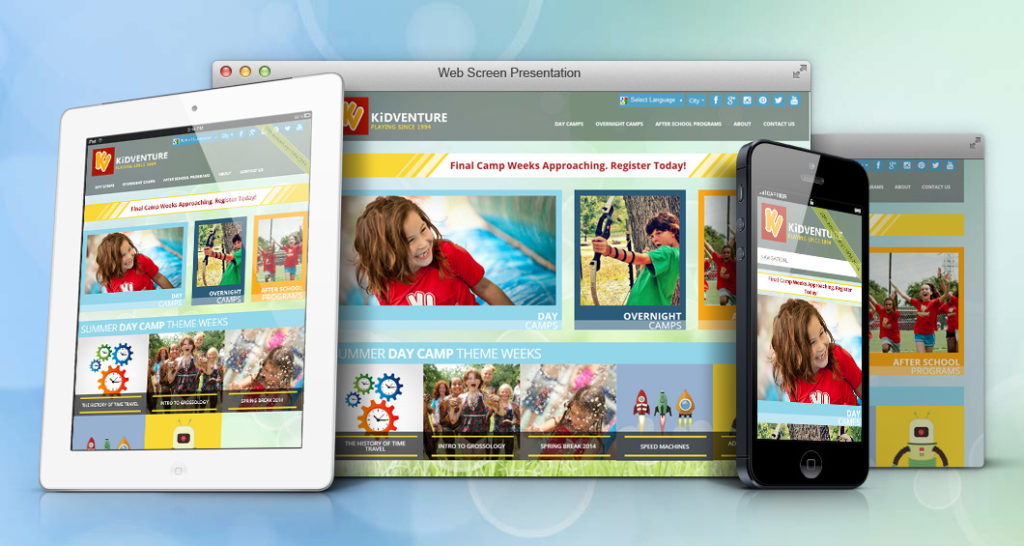 We'll conduct an exhaustive market analysis to ensure your website design is truly achieving what it should. If the scope of the design allows for it, we'll even bring in a focus group consisting of your target viewers – the people you most want to reach on your site. We'll ensure our design meets their standards as well as yours.
Naturally, if you're marketing something on your site, you need to ensure the highest levels of security for your clients. That's why we have a ninja.
Our security ninja gets out his virtual nun-chucks and takes a whack at every website we create – flipping out on our code and trying to slip unnoticed into our databases. No site goes live until it's strong enough to resist all break-in attempts.
We Help Businesses in These Cities & Beyond
Learn Even More About How We Help Businesses in Your Area with Digital Marketing Services: