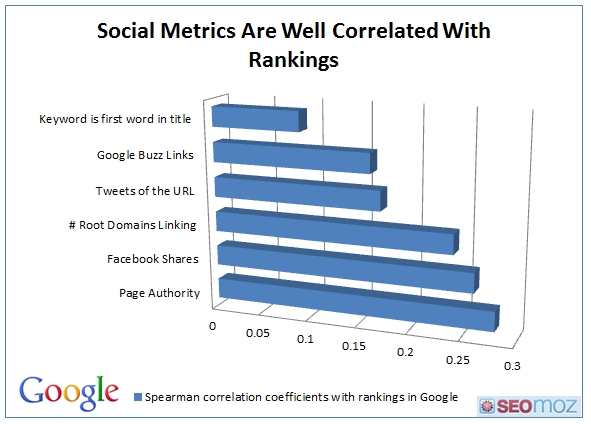 Up until recently, SEO and Social media were considered two separate campaigns. SEO was for driving traffic, and social media was for building customer loyalty and rapport. Recent changes however, call for merging social media and seo.
While there may still be a place for seo articles, it is becoming increasingly clear that informative, entertaining, and shareable content gives businesses the best of both worlds. Showing up in Google searches is not just about keywords. Google's new algorithm means that social sharing is also the key to getting more traffic to your site. And social sharing is the way to gain reputation, relationships, and loyalty.
Effective social media campaigns are essential for any business. Whether your business uses Facebook, Twitter, Pinterest, or a combination of all three, creating compelling, focused content that is shared by readers not only builds your social media visibility, it also increases your search rankings. This is good news. A strong social media presence is a powerful tool. Employing SEO strategies within your social media campaign can take your business to the next level.
If you are thinking of hiring an outside marketing firm to handle your SEO, you need to ask the question: How are you going to merge social media and seo to maximize searchability and customer engagement?
Engaging content that will be shared, liked, Tweeted, and favorited is the key to a robust social media presence. With the recent changes in seo, it is also the way to increase searchability. If your business is ready to reach more customers contact us to learn more about how you can merge social and seo to increase your Google rankings.