Best Law Firm Websites & Lawyer Website Designs
Sometimes you need more than the yellow pages to find a lawyer that can not only help you but is compatible with your personality, too. Corporate websites can often times be very simple and basic, and to the point, but we've gathered the top 10 law web designs that will not only make you stop surfing, but pull you in, too.
Henein Hutchison LLP offers a clean look that is amazingly appealing for a corporate design. It hold no secrets, explaining in a large picture slideshow why this law firm is the best option.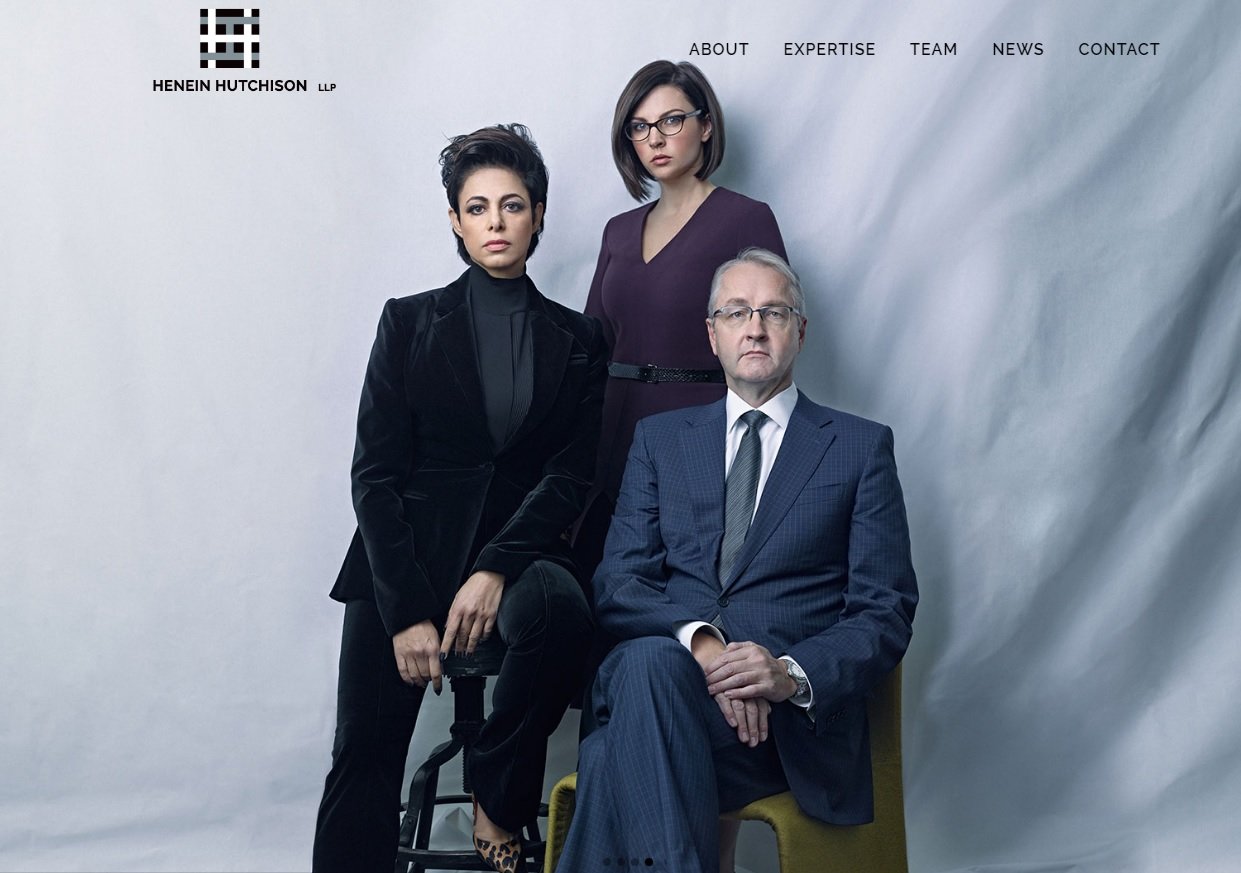 Tackett Mull Nicolai takes on a dark, experimental, futuristic look that is as promising as its litigation practice. It engages you quickly and keeps the bold, dark premise throughout the user-friendly scrolling home page.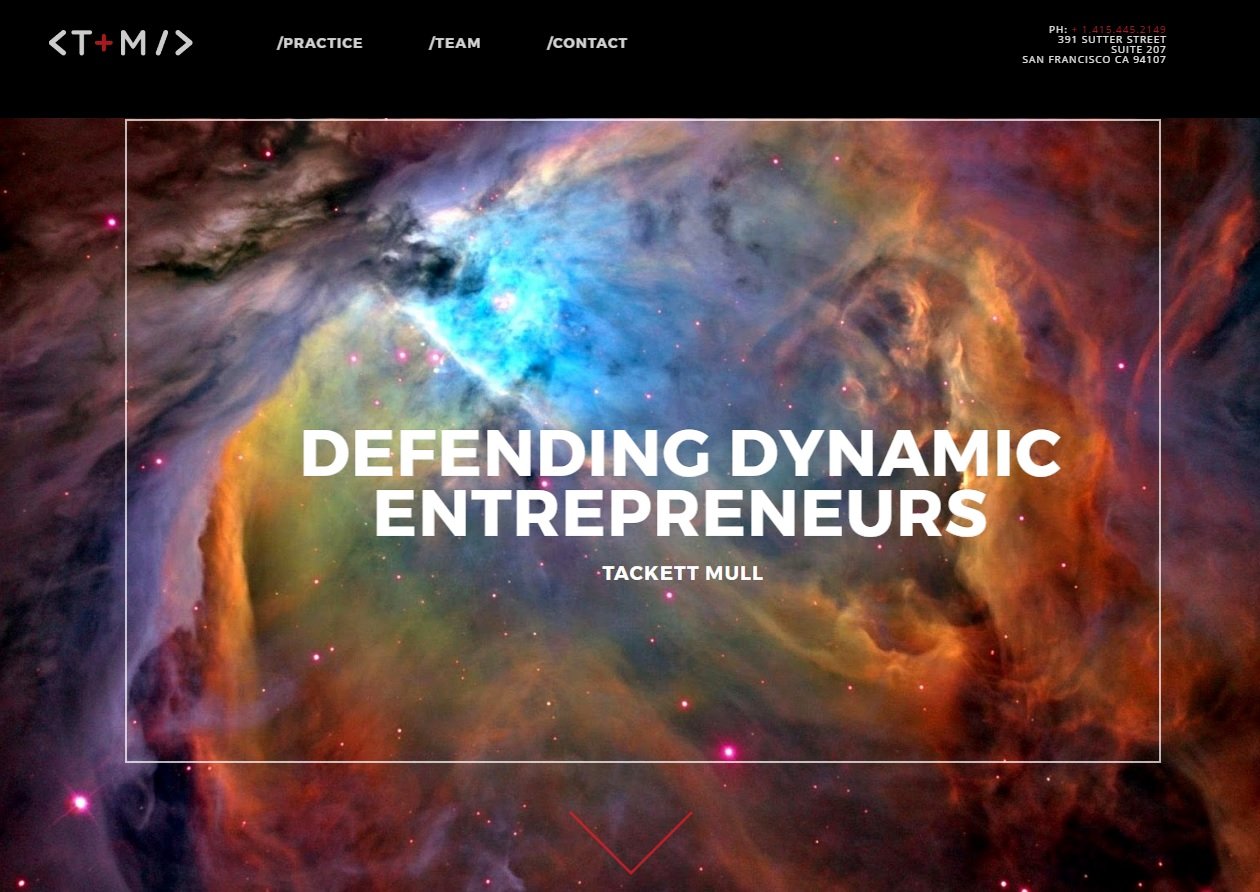 Avvo combines a classy, modern theme with easy navigation. It offers ratings, reviews, and detailed disciplinary history for each attorney, so you know exactly who you're working with, taking guesswork out of the equation.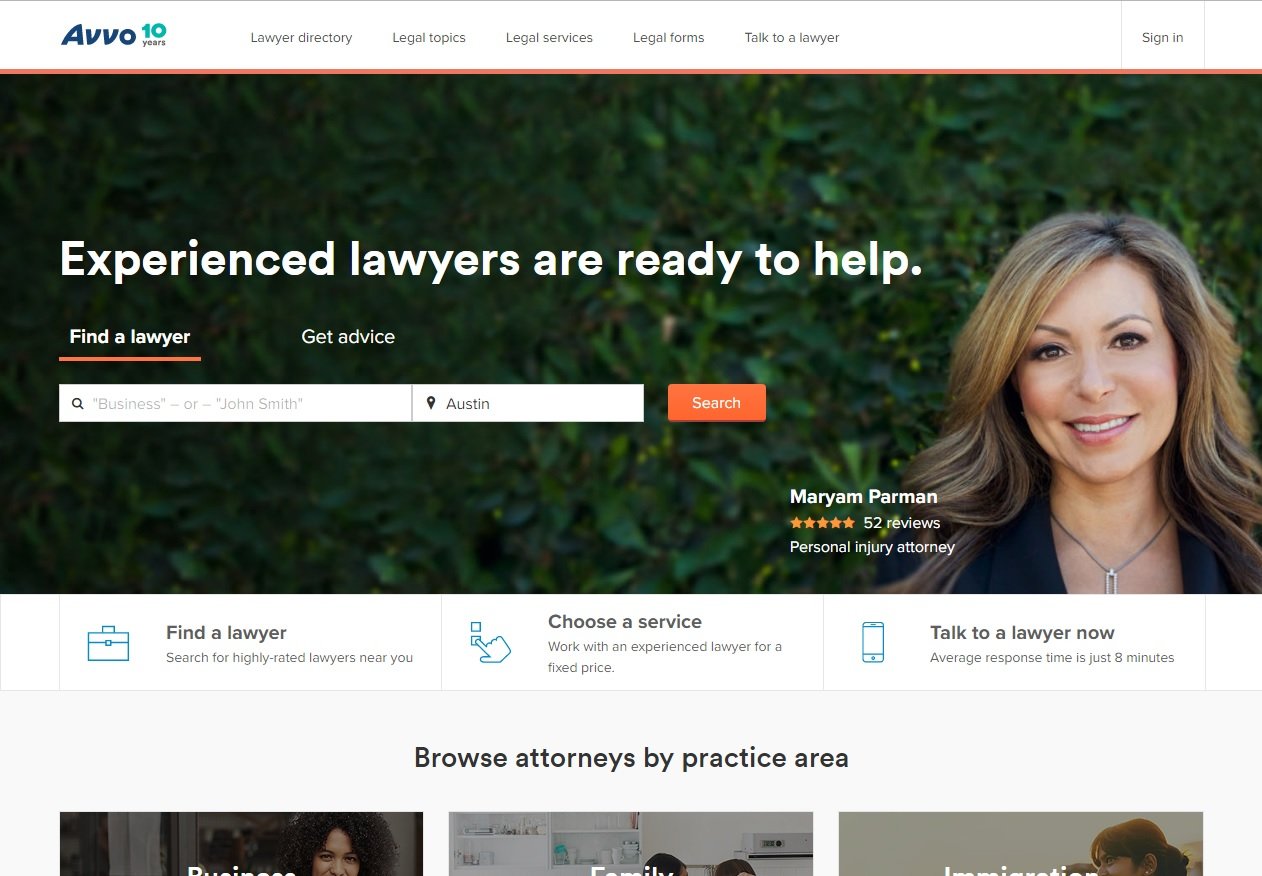 Advent utilizes a clean, modern design with an engaging sliding header highlighting everything you need to know. They don't stop there, however, using hand drawn and retro symbols that add an aspect of fun to an otherwise corporate site.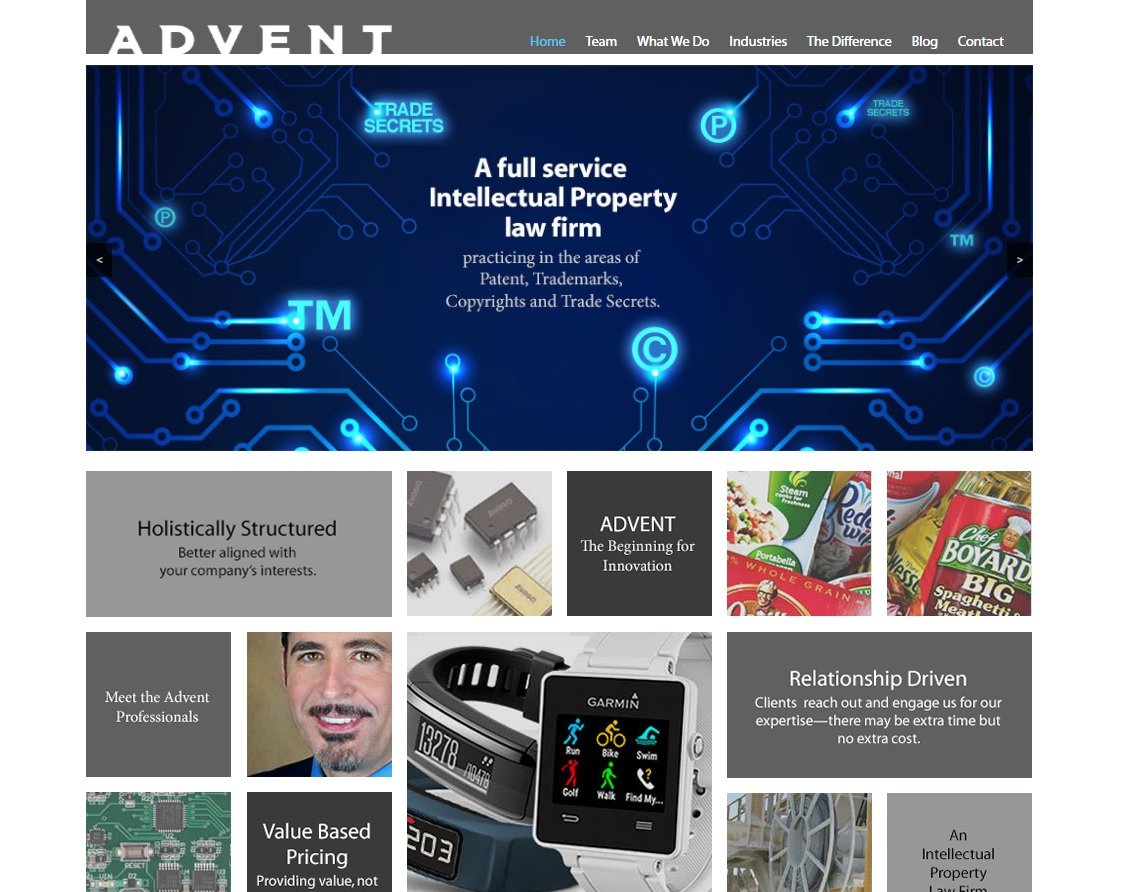 Bradley M Collins is a clean and bold website that uses large sliding windows to tell you all about what Bradley M. Collins law firm can do for you. Hang out and watch the slideshow. Even if he's not the lawyer you need, you'll enjoy the scenery.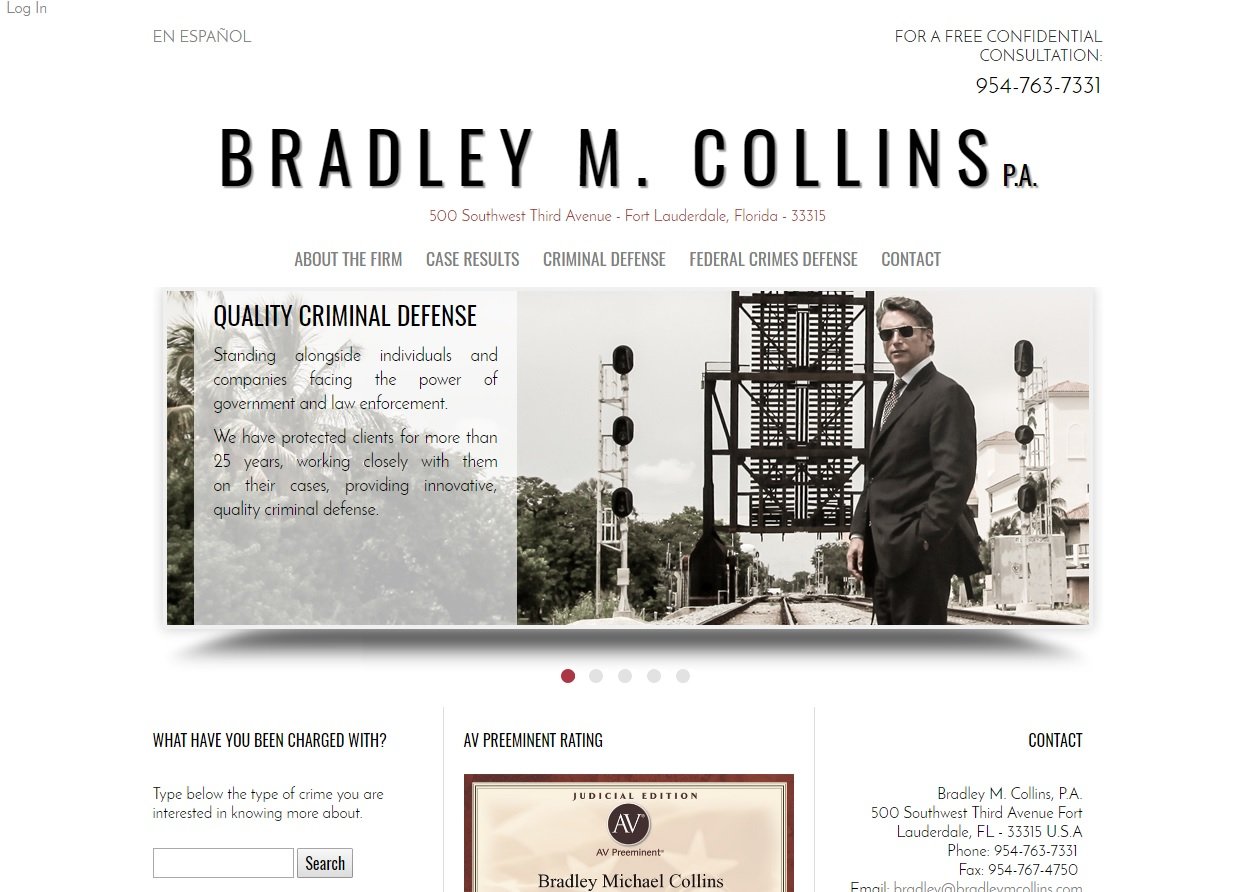 Lash & Goldberg LLP has bold color scheme with very large and bold photos that definitely grabs your attention. The pictures are so large, in fact, that it encourages you to scroll, enticing you to check them out further.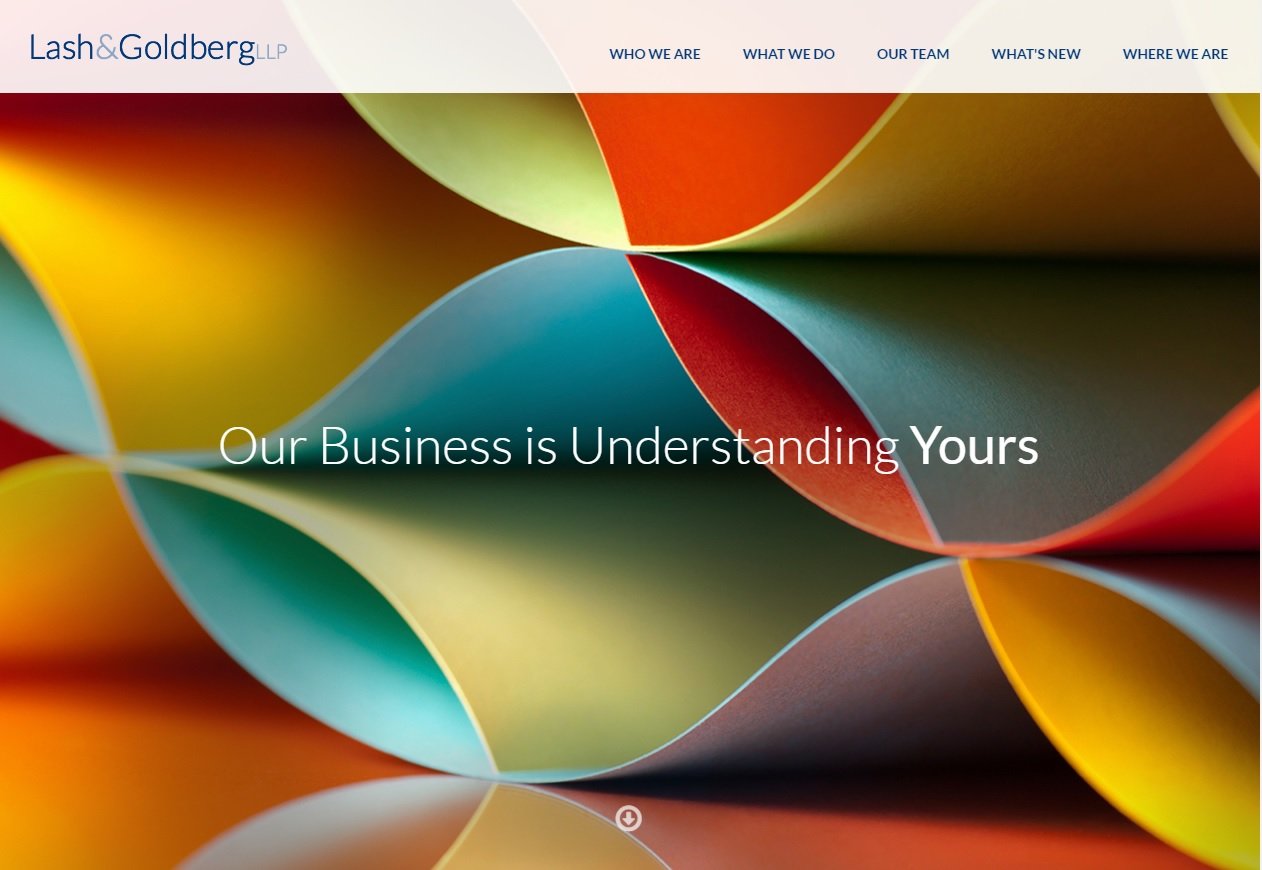 Fogle Keller Purdy offers a friendly face in a big way. The opening screen, with its offer to "get to know us" makes you want to do exactly that. Add to this its clean and bold appearance and you have yourself a gorgeous website.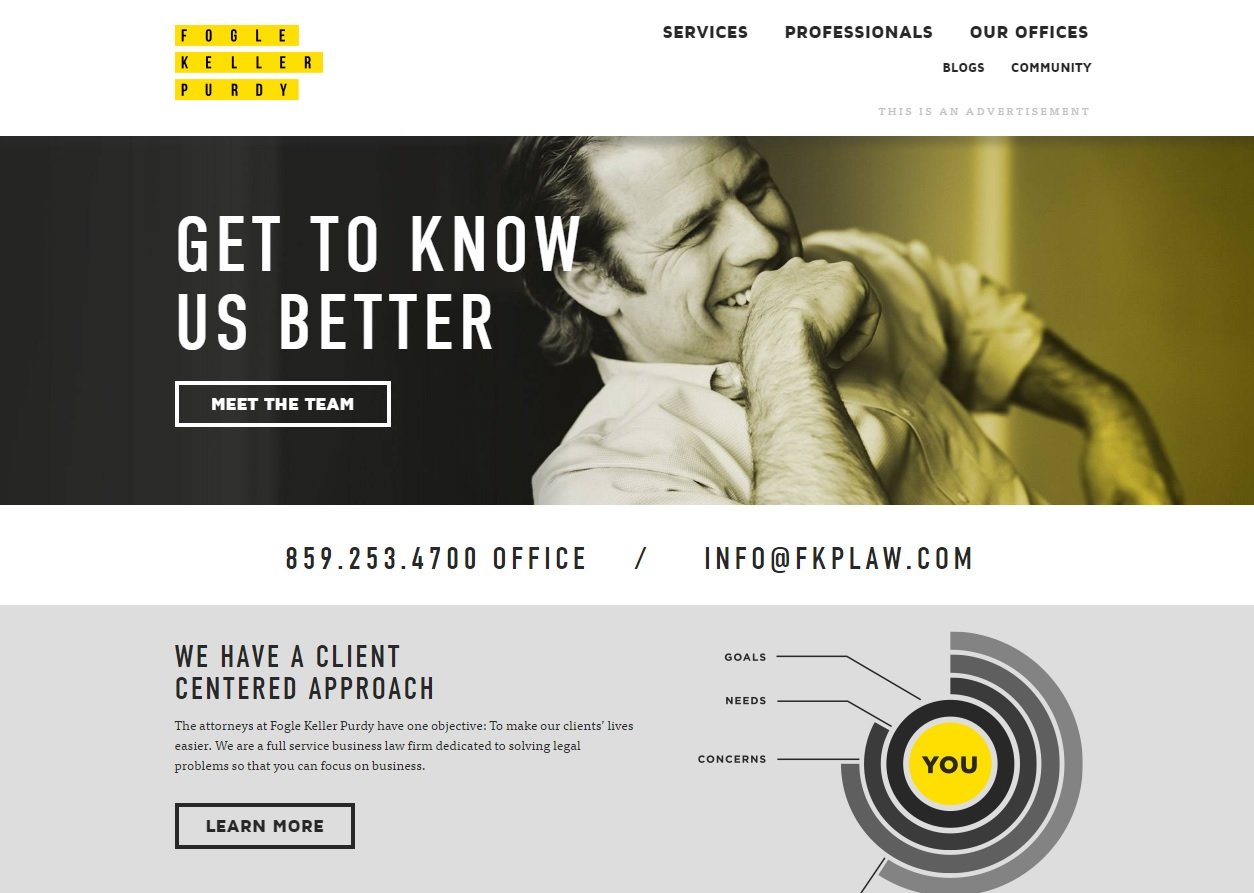 Kith & Kin< makes sure their website is as engaging and interesting as their name is. Easy navigation, large pictures, and detailed content set this website apart from others in the industry.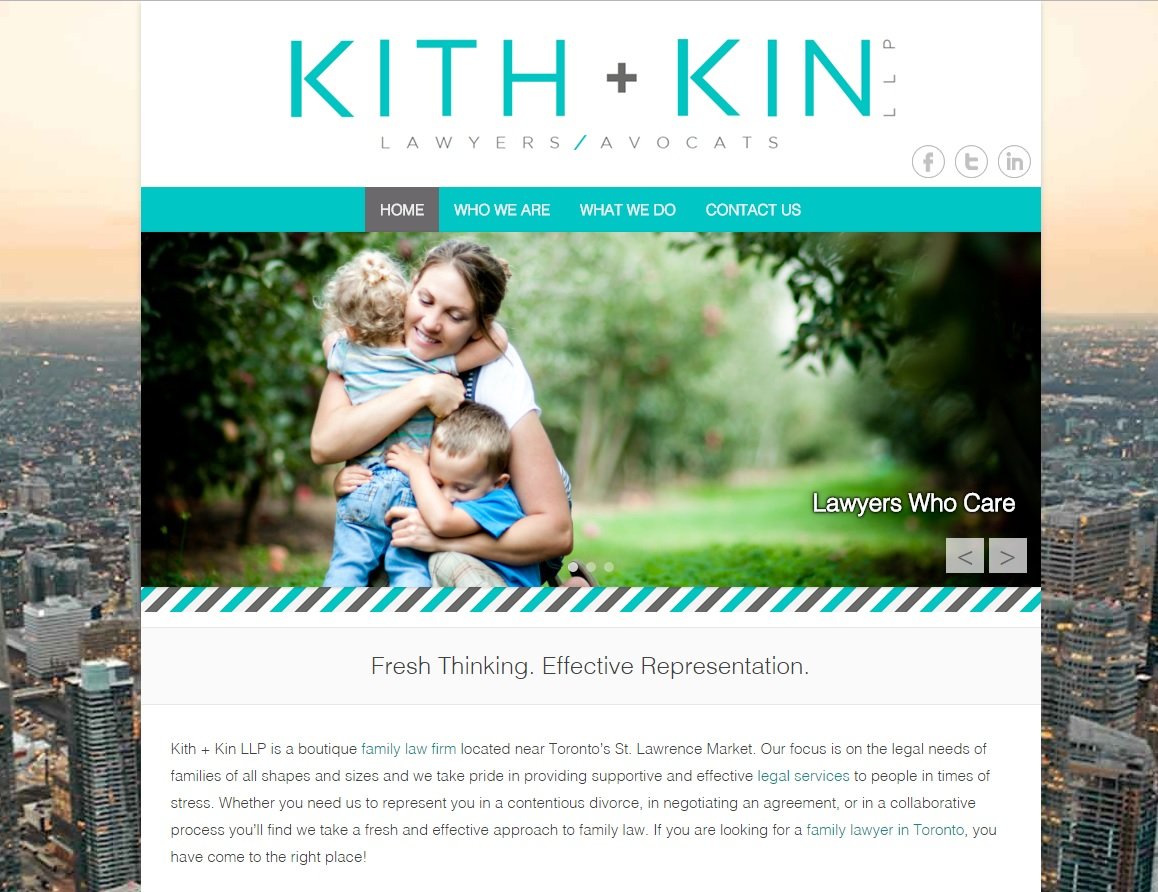 Modus takes their website one step further by dispelling myths about the law industry. Clean and visual, there's no beat around the bush aspect to this design. It pulls you in instantly and you'll stick around for awhile, too.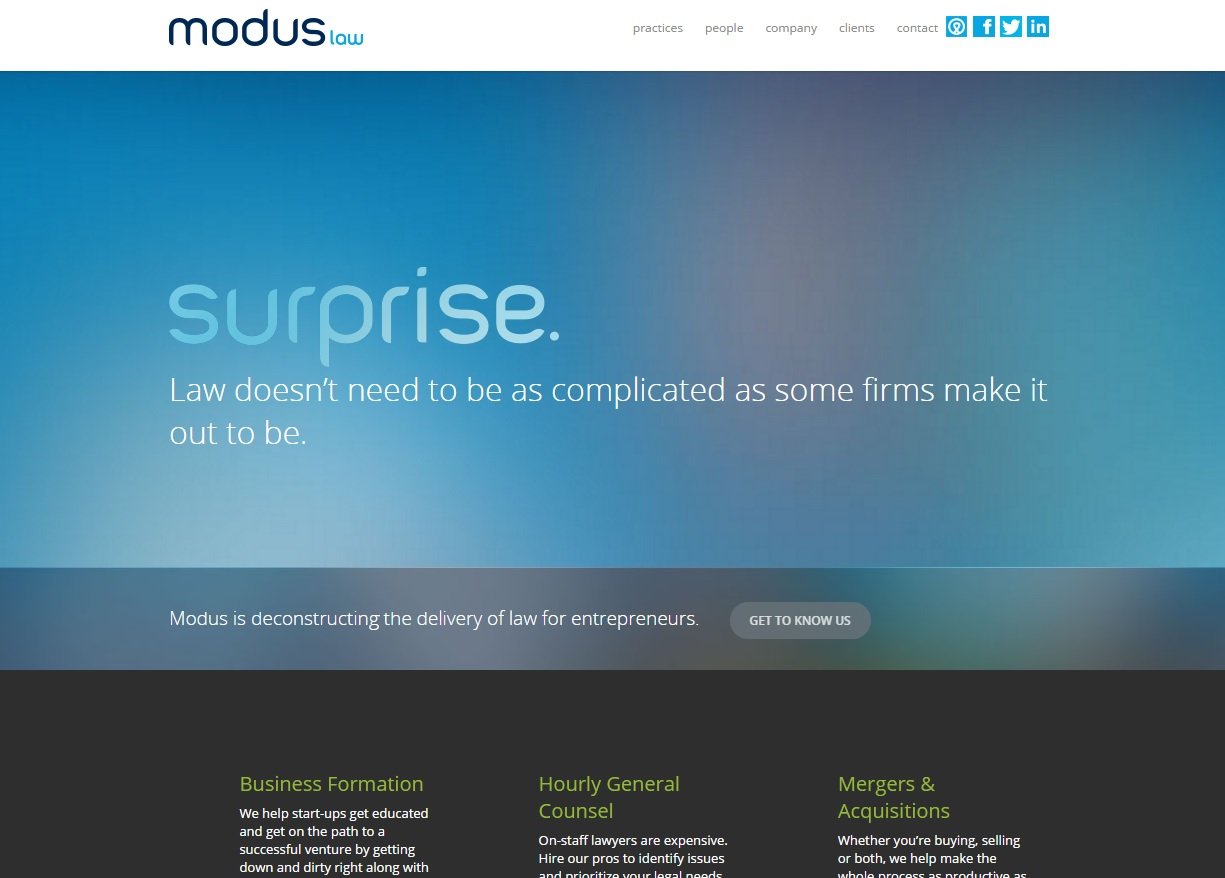 Graham & Graham looks like just a plain white homepage but a hidden video is running in the background, exposing it with a simple scroll of your cursor over the page. Dig deeper into the website and you'll find a great and creative way of displaying important information within pages.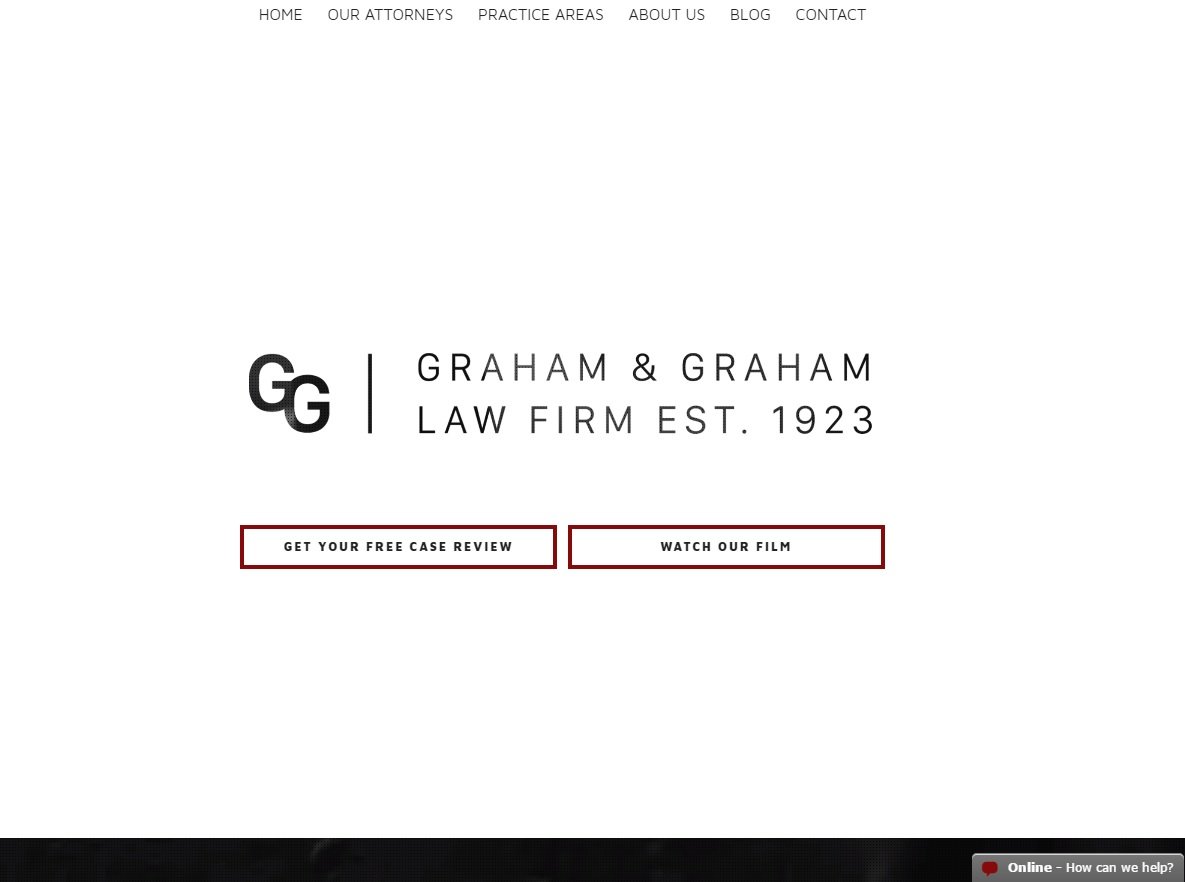 As you can see, even the corporate world can have well-functioning, engaging designs that build their unique brand distinctly. Have a corporate design in mind? Contact us today and find out how we can help you take your ideas beyond your consumers expectations.