Like most articles on WordPress, you might consider the point of view in this article to be a generality or simply untrue. The cult of WordPress is strong — and WordPress CAN be very easy to use for MOST users if it is setup in the right way. We own and run hundreds of WordPress sites and, like most developers, have a love and hate relationship with the platform.
However, the audience of this article is intended to be business owners, not "designers" that make their living modifying $50 premium templates for clients. Business owners not only want a great looking website, but one they want one that has longevity and that they can update (as they were promised).
Regardless if your business is a brand new start-up or your brand/product has been a major player in your industry for decades, your online presence plays a more significant role when it comes to generating leads and increasing sales on a monthly, if not weekly basis.
With that being said, marketing and advertising managers are spending more time than ever contemplating the value of a professionally designed and developed website in comparison to a site that can be quickly set up through WordPress providing new plugins and themes for the effectiveness of a business on a regular basis.
While this article is by no means the final word on the issue, it is a list of six of the most common issues we have experienced rather frequently while consulting with business owners. If you are one of the many readers who love to base all of your business decisions on plenty of research, you can find more details and specifics on the subject written by Mario Peshev here.
While you contemplate the issue, I am going to ask that you keep one factor in the forefront of your mind. Your business website is the one employee you have that works 24 hours a day, seven days a week. No lunch break, no sick or vacation days, and it will never ask to come in a few minutes late or leave the office an hour or two early.
Your website is by far one of the most significant investments your business will ever make. If you have a superstar on your team, someone always going above and beyond, aren't they the ones you will typically invest a little more in with a pay raise or some kind of incentive? So, wouldn't it naturally make sense to invest a little more in an employee who never sleeps and is always on the clock?
Keep that in mind while reading the rest of the article and you will have a deeper understanding of the importance of having your site designed and coded by someone who takes the value of a website a little more serious than the average person.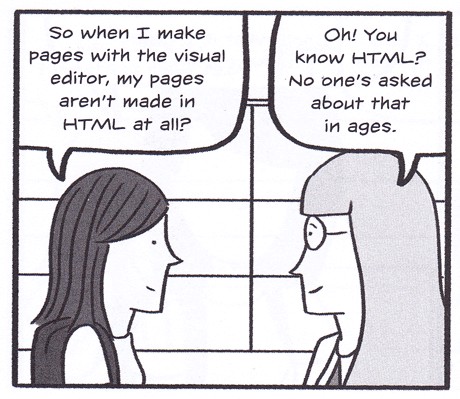 A common trend with premium WordPress themes is that they are generally packed with tons of (useless) features that can make the process of using them efficiently more difficult. With each of these features comes a list of editing complications, some more challenging than others.
This can lead to one massive headache for a business which becomes diverted into spending valuable time trying to learn steps that don't need to be taken instead of focussing attention on particular problems and identifying a solution for fixing them.
If that alone doesn't make you consider how you are spending, or wasting time, with the maintenance of your site, keep in mind the fact that these themes are designed for a multitude of different business fields, and attempt to provide answers for each with a common equation. Rarely will you be facing an issue the same exact way a business across the street is, so why would you expect both issues to be corrected with the same exact answer?
In result, you are using just a small percentage of the functions available with any given theme, but are still left with the maintenance of what isn't being used. Talk about unproductive time management.
2. The security of your business could be at risk.
It's not exactly a secret anymore that WordPress has gained the reputation of being a system that CAN BE outright insecure. However, the platform that can be found at the core is one of the most secure platforms available.
The risks that have left the security and overall performance of WordPress in question will 9 times out 10 commonly include the use of open WiFi networks, lack of strength in terms of personal passwords, and of course, the plugins and themes used through WordPress.
There have been more websites hacked than can be counted through the installation and use of WordPress themes. This is largely in part to the attempt of using scripts that aren't properly coded by the creator.
When added to the nature of any given theme being created as multi-purpose, the platform in which the theme is being used not only becomes more difficult to use is also weakens the level of security.
While there is no such thing as a website that is 100 percent completely secure, almost all of the issues and difficulties experienced with a site using plugins and themes through WordPress can be avoided by having the site coded and developed by a professional.
3. The principle of quality over quantity.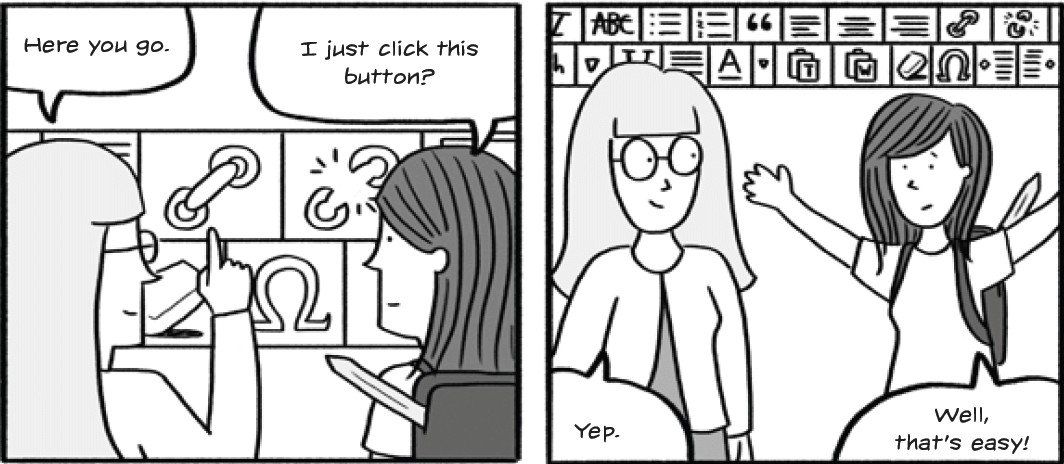 The authors of the most popular themes and plugins available for WordPress through sites like ThemeForest have one goal in mind. Develop and sell as many themes as they possibly can. Because of this, they will need a gallery script, contact form, visual builder, a few sliders, widgets, as many landing pages as possible, shortcodes, and so on.
Because of the simple fact that they are unaware how these components are going to be utilized by each individual user, they are usually forced to enqueue the styles and scripts within each single screen through the front end. While all of this is possible, it is a very difficult process which can take hours upon hours, limiting profits for those in the business of selling these low-cost products.
Because of this, a website will either render up to 300 percent more code for programming for the plugins and themes the client is using, or the site will load up to three times more assets than what is needed.
Some of the drawbacks to this include a horrible experience by the user of the website, the site performing at a much slower speed, which leads to a lower ranking in Google search results. These are just a few of the negative results that can be experienced by taking what appears as the easier method or using WordPress themes.
4. The need for help from a 4th party.
Over the last few years, WordPress has released three significant versions each year! As a result, plugins must be updated on a very regular basis; a lack of updates will often interfere with many of the features that have been packed to the max within the theme.
This will inevitably create problems within certain components and the client will often be forced to rely on yet another web developer to provide emergency updates or patches : when they have the time, but that time isn't guaranteed. Any kind of a temporary patch that the client is able to obtain through an external developer may result in an unwanted glitch following the next update to WordPress, and the patch will eventually be overridden by a proceeding update.
5. Lack of understanding when it comes to your business.
Think back to the main goal we previously mentioned of the developers who create these themes. All that matters to them are the numbers that represent their total sales. Because of this, they have no clue or even an interest when it comes to the specific needs of your business.
There are different structures when it comes to the site of a start-up when compared to the platform of a B2B. Because of the fact that the target audience is different, there is a different expectation when it comes to the layout, feel, and look of the site concerning the browsing of the resources within the industry.
This will, in turn, create an impact when it comes to the connection experienced between the product being offered and the expectations of the viewer. More often than not, this is enough to create a negative effect on the end result of what could have been a possible sale.
6. Loss of focus when it comes to the needs of a company.
Without taking into consideration the huge number of fields there are within today's business world, even businesses within the same industry have their own personality, focus, and goals when it comes to what they consider success.
Each of these differences that make up the character of any given business in a specific field needs to be both understood and outlined within their website. This is a goal that isn't as easily accomplished by the use of a basic plugin or theme provided through WordPress.
When you factor in the negative results of poor performance by a site along with the need for additional security, it's clear to see why the majority of businesses, big or small, still prefer to work with a custom web developer for their business site.
Conclusion
With everything considered, what matters most is the return you are receiving from your investment. While going with popular methods and easy steps of a common WordPress theme or plugin may appear like they are saving you valuable time, they could be negatively affecting the long-term value of your site.
As I mentioned earlier, your business site is both an investment and a valuable employee. By giving your site the attention of a personal web developer, you are providing yourself with a better opportunity for lasting success when it comes to the online presence of your business.
Resources
devwp.eu/risks-premium-themes-successful-businesses/
kitsmedia.ca/why-we-dont-use-free-or-premium-themes/