Best Racing Websites & Design Inspiration
No matter what type of road racing you are a fan of, these road racing websites all have something that will peak your interest and delight the eyes.
This site delivers everything road racing has to offer. They have the latest news, info and stats on riders, a calendar of events, they even have their own clothing line. They have a call to action button that leads to a subscription of their own magazine.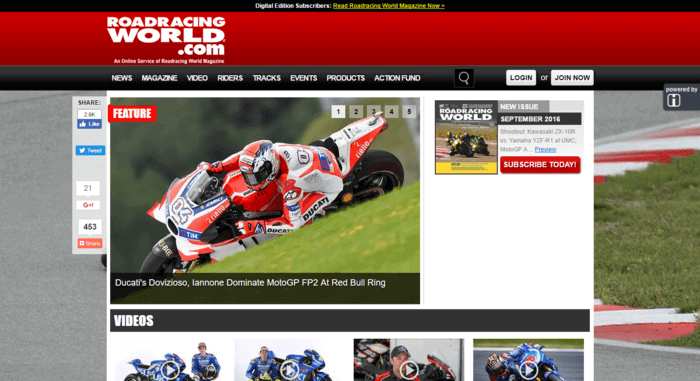 Regardless if you follow flat track racing, motocross, hillclimp, or ATV, this site has something addictive for your interest. Their focus is promoting the lifestyle and protecting the future of motorcycling. The AMA has been in existence since 1924.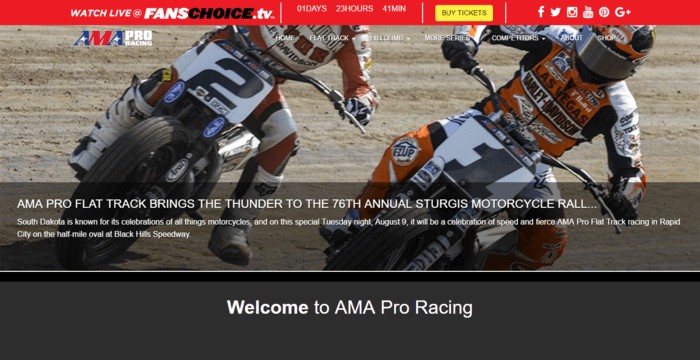 If road racing by means of running shoe is your hobby and you live close to Newburyport, MA, this site will keep you informed on all of the upcoming events. They provide contact info about race directors and park locations for every race.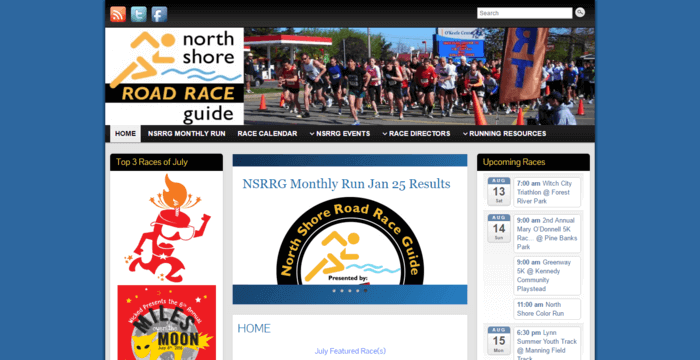 Somerville Massachusetts road racers of all ages and skill levels spend time on this site regularly. They offer a newsletter, monthly meeting info, and information on upcoming races. They give a lot of attention and direction towards younger runners.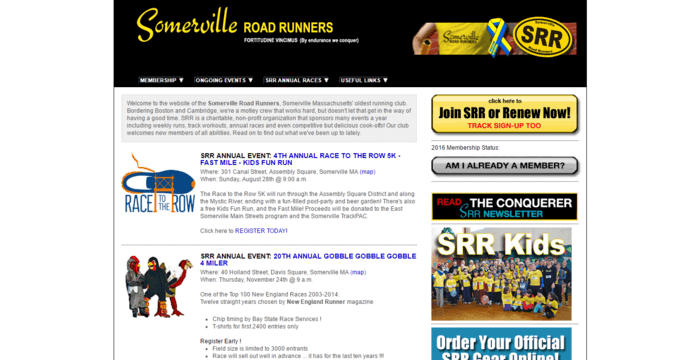 5. Caribouracres.com
This road race takes place in Caribou, Maine on September 18, and is a qualifier for the Boston 42k. The site has a list of other races as well on info for travel and lodging options. It also offers a page if you are interested in being a volunteer at the race.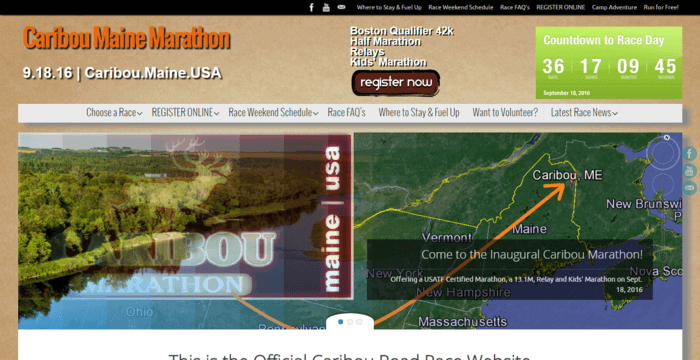 This site is for sports car owners who want to race their speed buggies on the road. They sell their own gear, have a community you can join, and have the latest news. They also have a listing of national races and a hall of fame.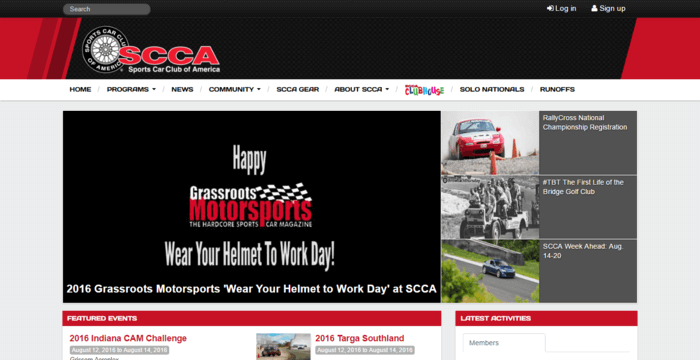 This site supports a road race that gives its proceeds to the Tony Waldeier Scholarship fund. The race will be held this year on Sunday, October 9. For those who aren't about competition, there is also a one mile fun run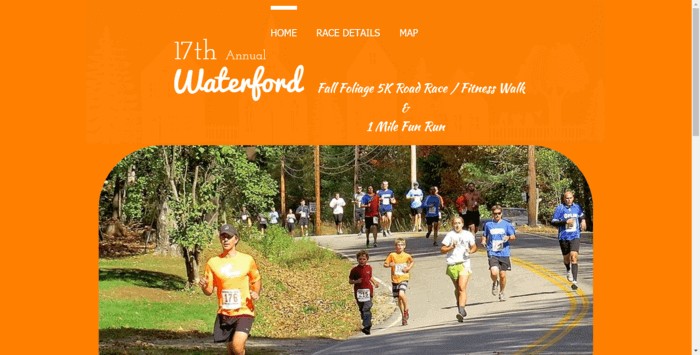 <
8. Runmdi.org
If you love a road race on foot, you have to check out this site. The race is held in Mount Desert Island, Maine and has been referred to as one of the 11 races you have to finish before you die by Men's Health Magazine.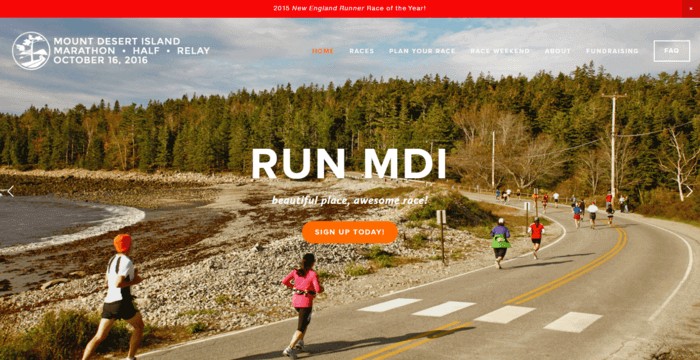 This 15-annual 5-mile race takes place in Boston and is sponsored by the Harpoon Brewery. The site displays the race requirements, benefits, tools for fundraising, and a schedule of related events. The race has grown each year and raised over one million dollars so far for the Angel Fund.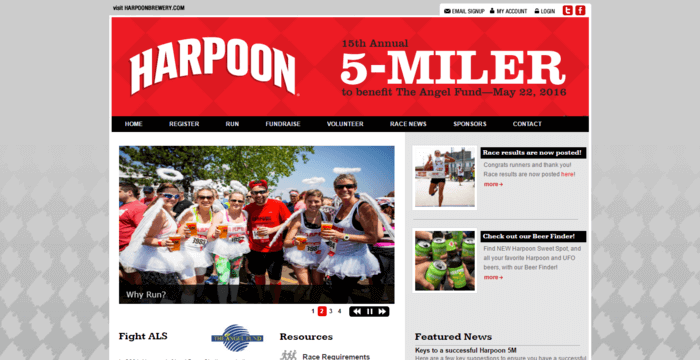 The sole purpose and goal of this road race is to raise money for clean water projects, because as their statement says, everyone should have access to clean water.