Best Pet Care Website Design Inspiration
Far too many pet store/service web sites look like they have not been updated since the 90's. Here are the top 10 web designs for you and your pets that have gotten away from this unfortunate trend.
As you take your designs to the next level, you will see an increase in your lead generation. Having a well-designed website is possible with this wonderful inspiration. Similarly, excellent website design ideas will sprout and assist you in unleashing your creativity. So, take a look at these websites and see what flawless features you can replicate for your upcoming projects.
Visitors to this site are greeted with a good-looking pet "portrait" slideshow and a bright, colorful theme. The background is a lot of fun, but not to the point of being distracting.
This is certainly one of the most stylish web sites for a pet store. The dog on the left and cat on the right, with the fading background, really make the page.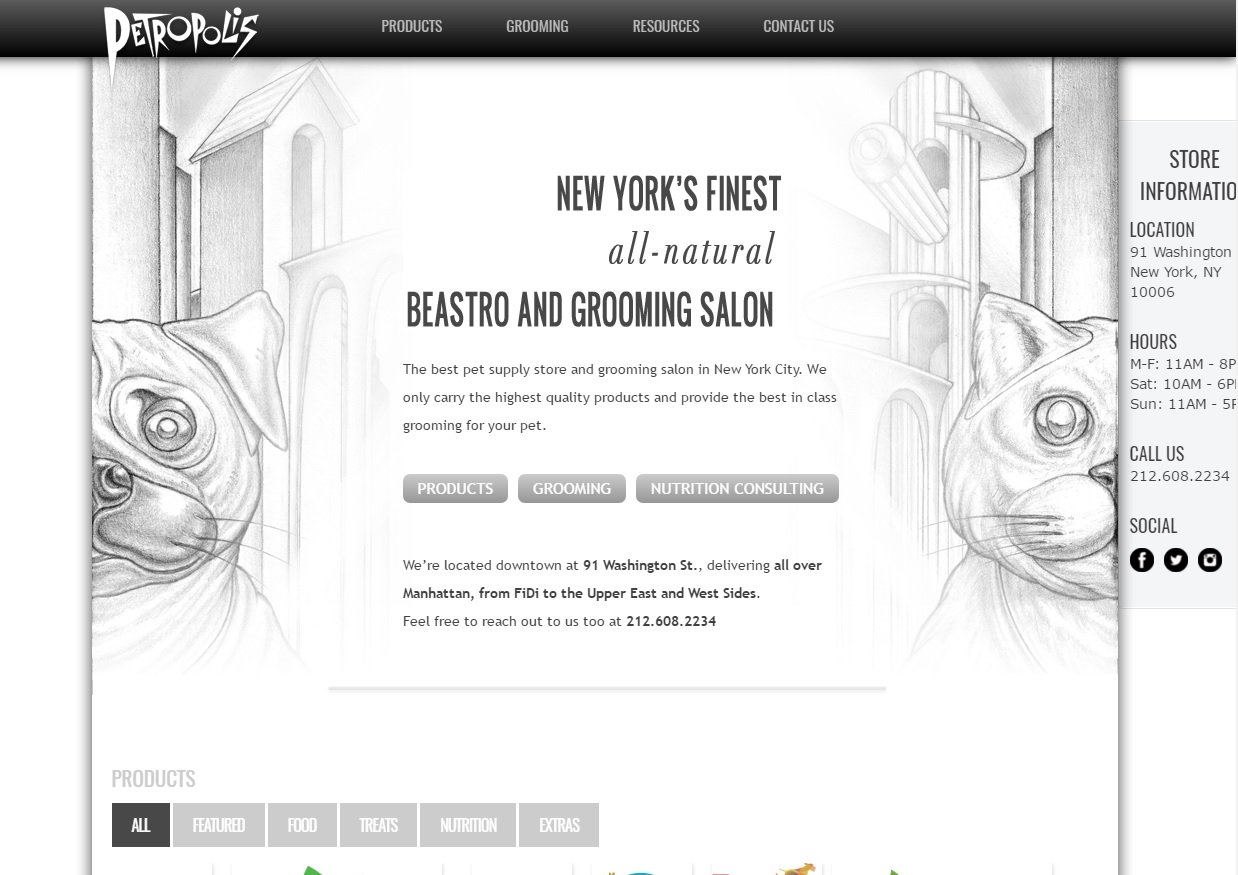 The full-width slideshow on this site grabs your attention, and the menu right below it tells you right away what types of pets the store deals with.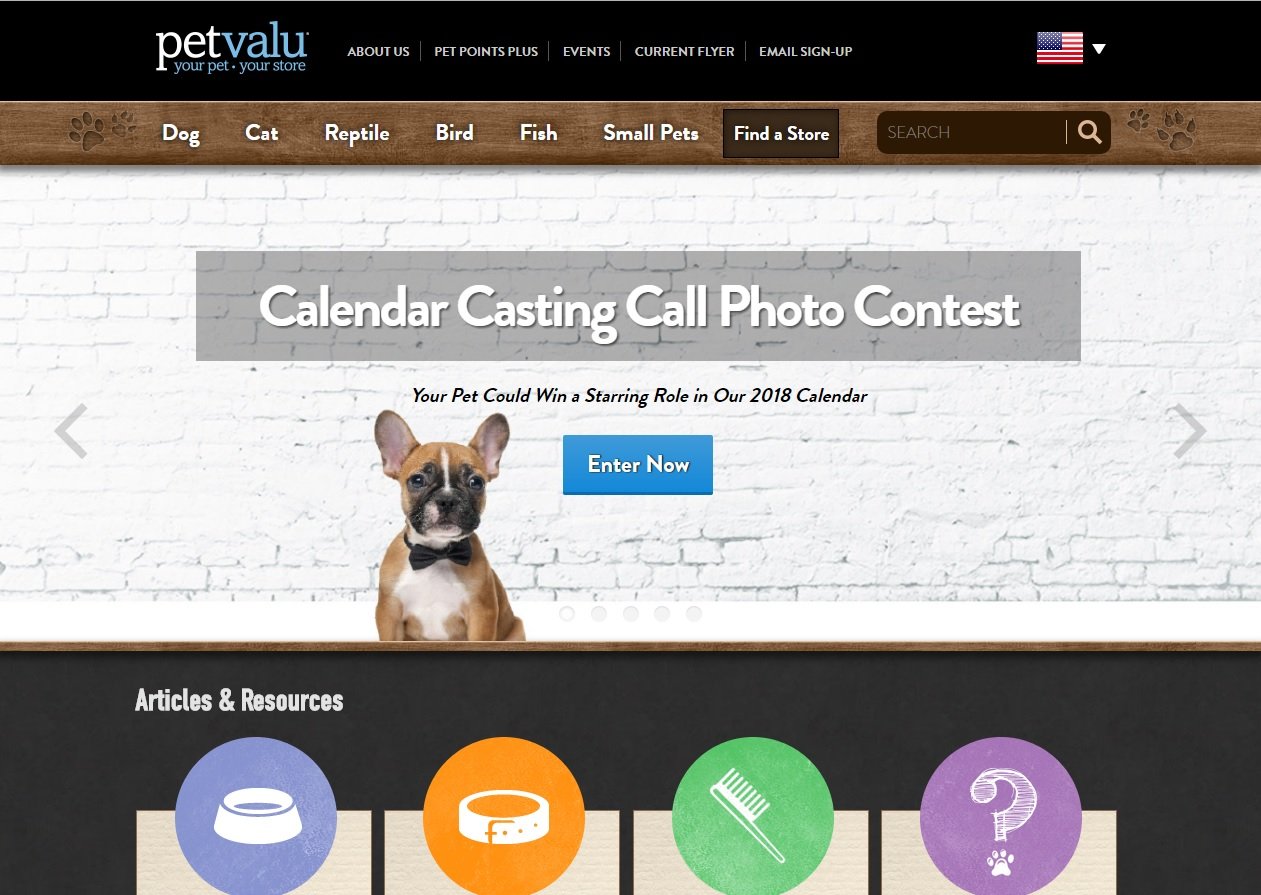 The wood theme of this design looks "quaint" but professional, and the slideshow displaying photos of the inside of the store shows you exactly what you will find there.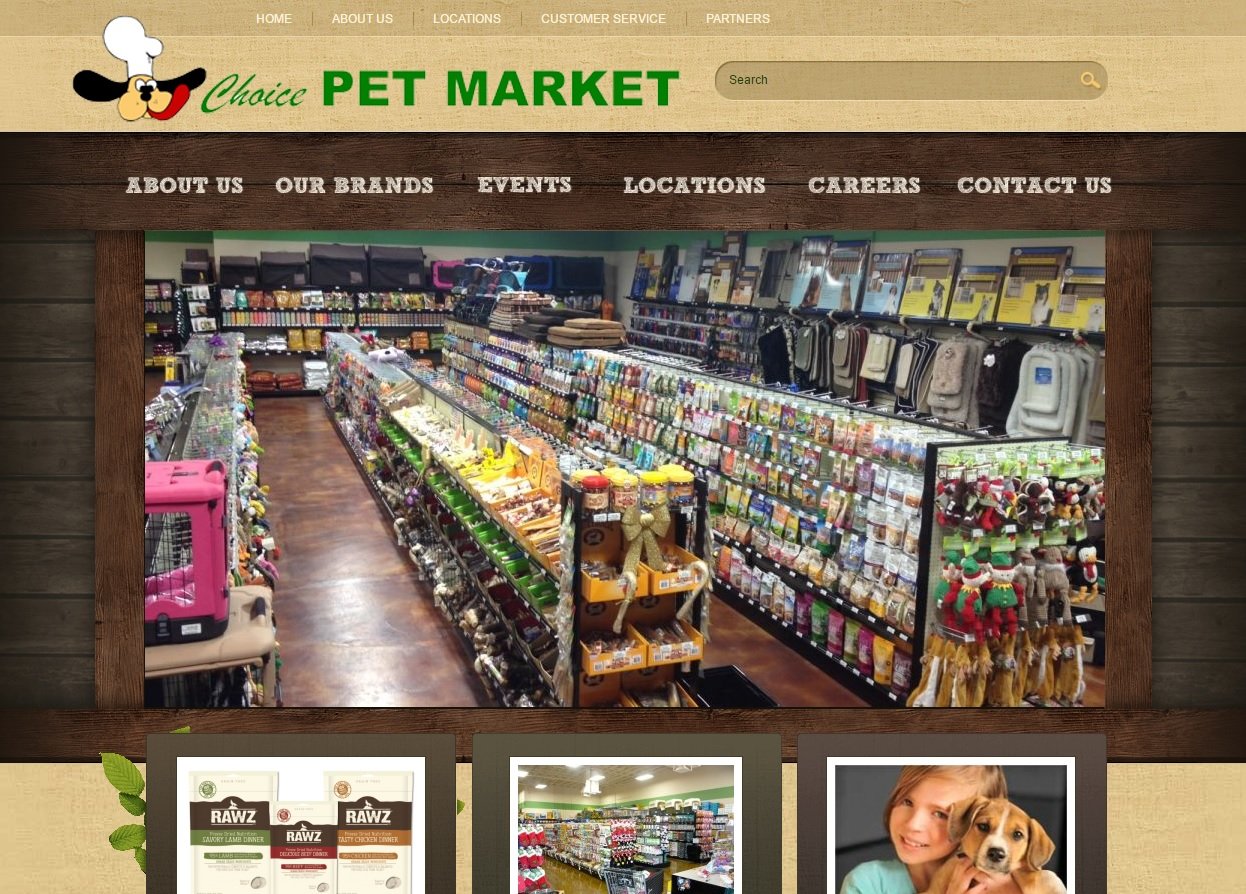 This site is clean but beautiful. The design is not particularly complicated, but it lets you see what you need to know so that they can offer you services needed.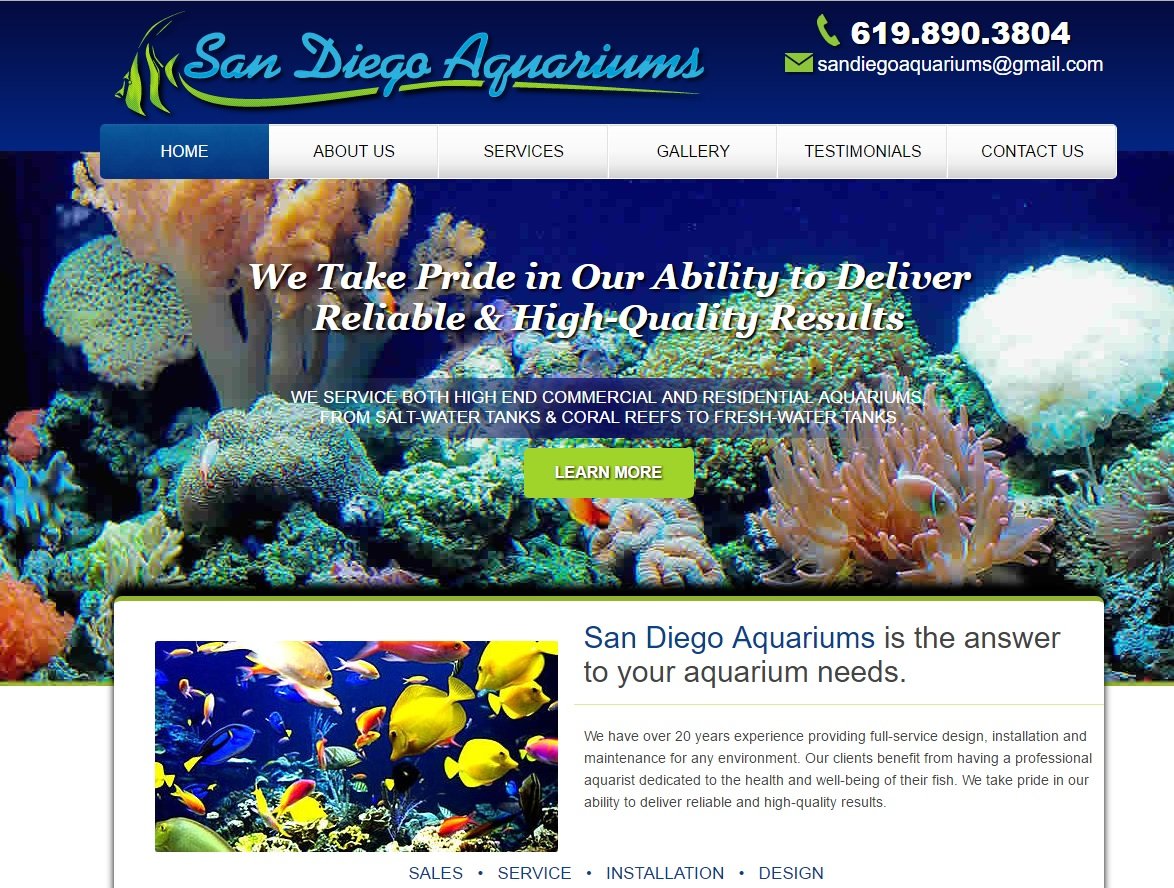 The earthy color scheme of this site fits the audience, but they do not overdo it. The photos in the slideshow on the front page are very professional-looking.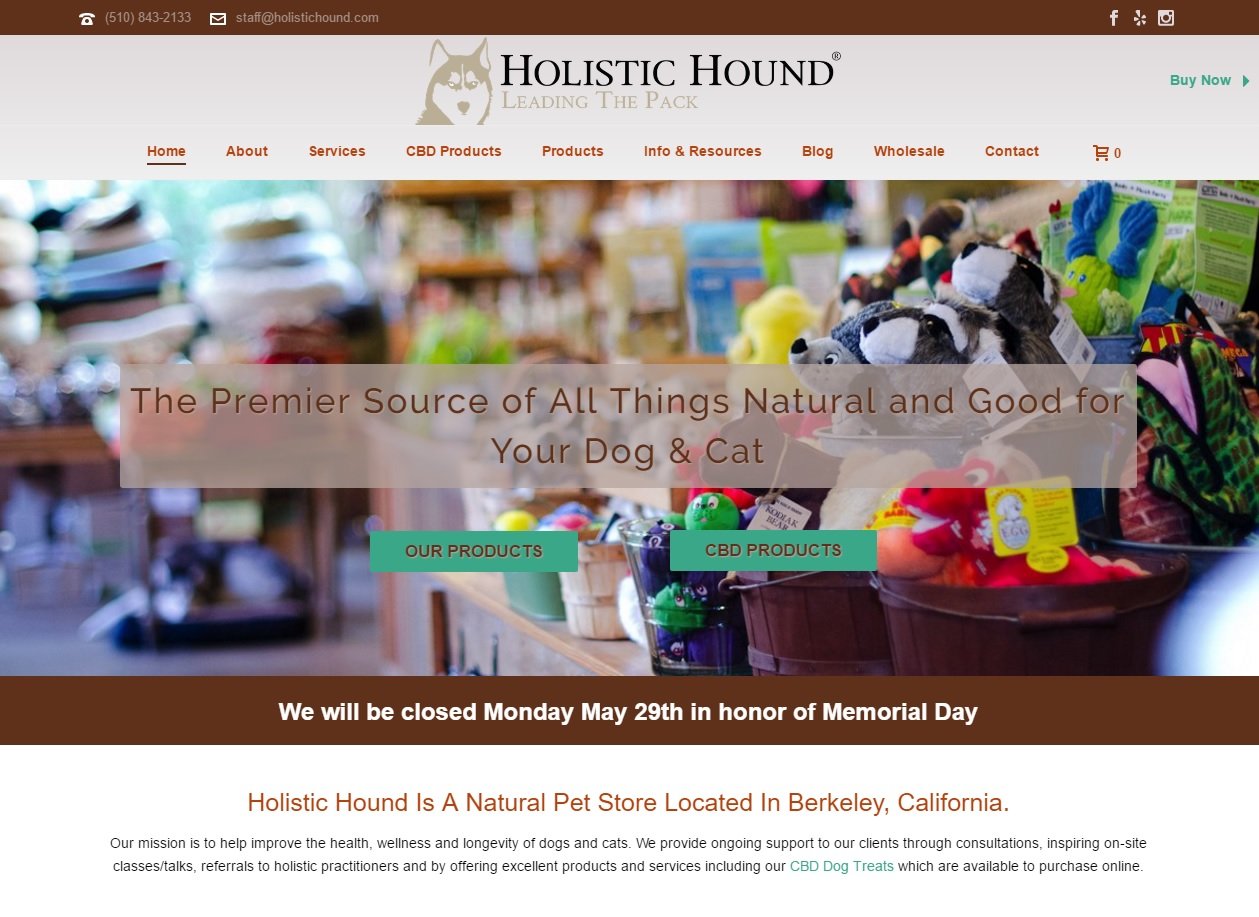 A subtle, unobtrusive theme makes this site look just interesting enough, but keeps it easy on the eyes.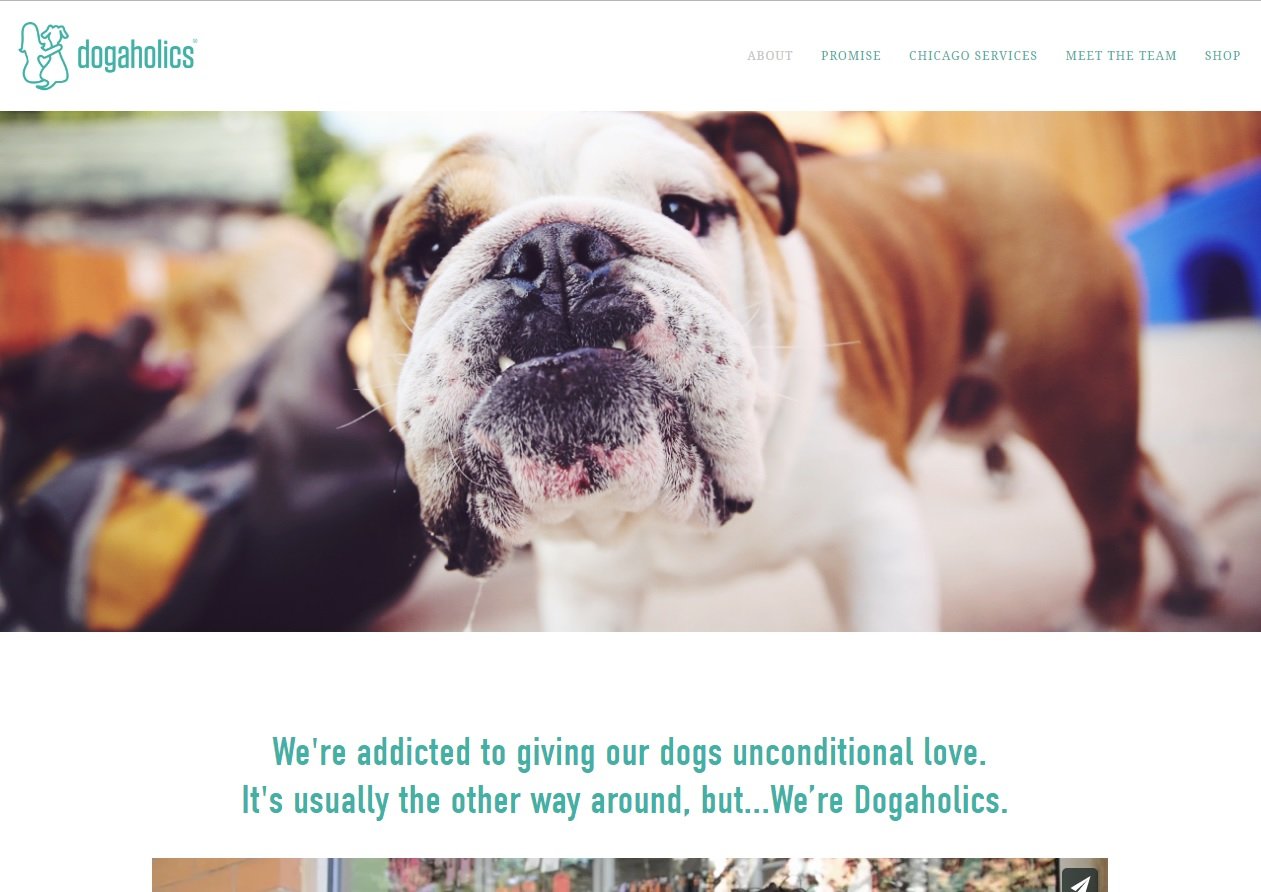 The cartoony design here is very simple, but vibrant and happy.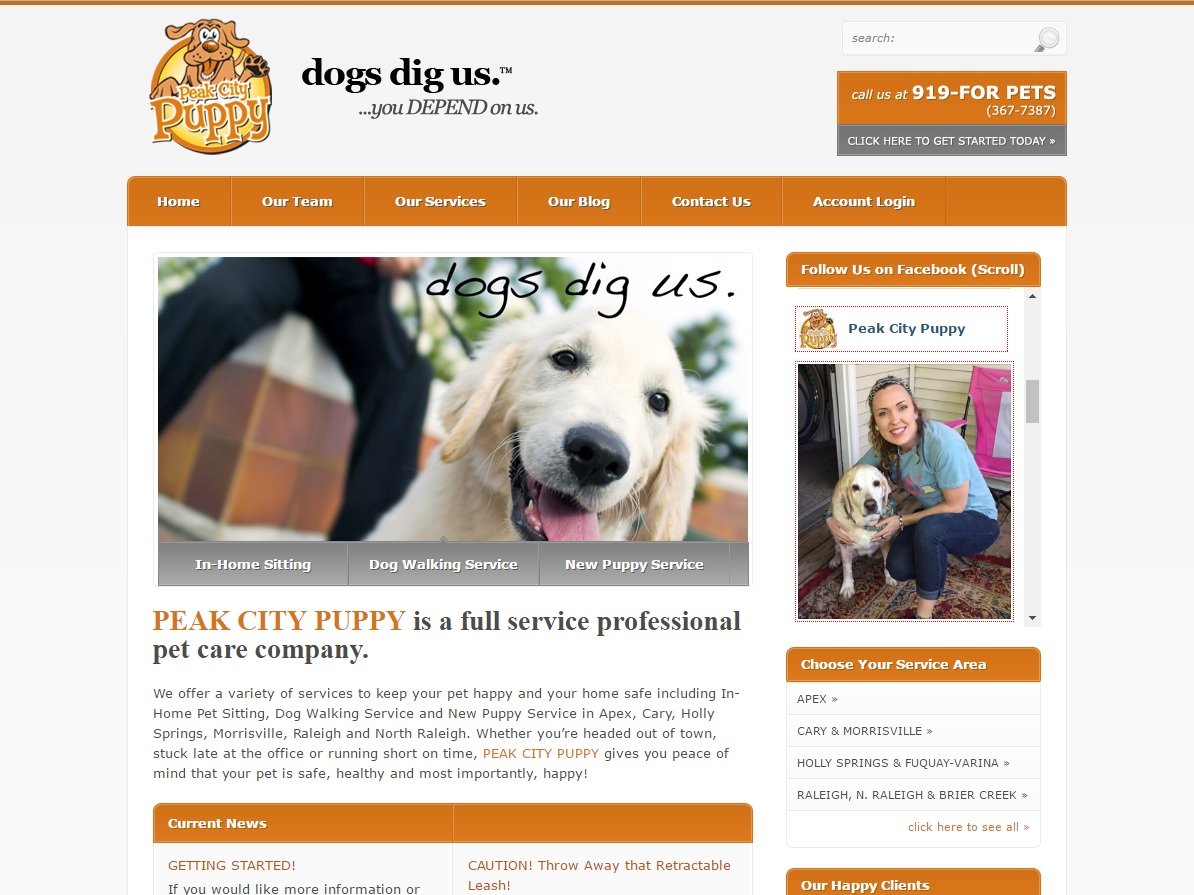 Here is another simple site with just enough color and texture to make it look good.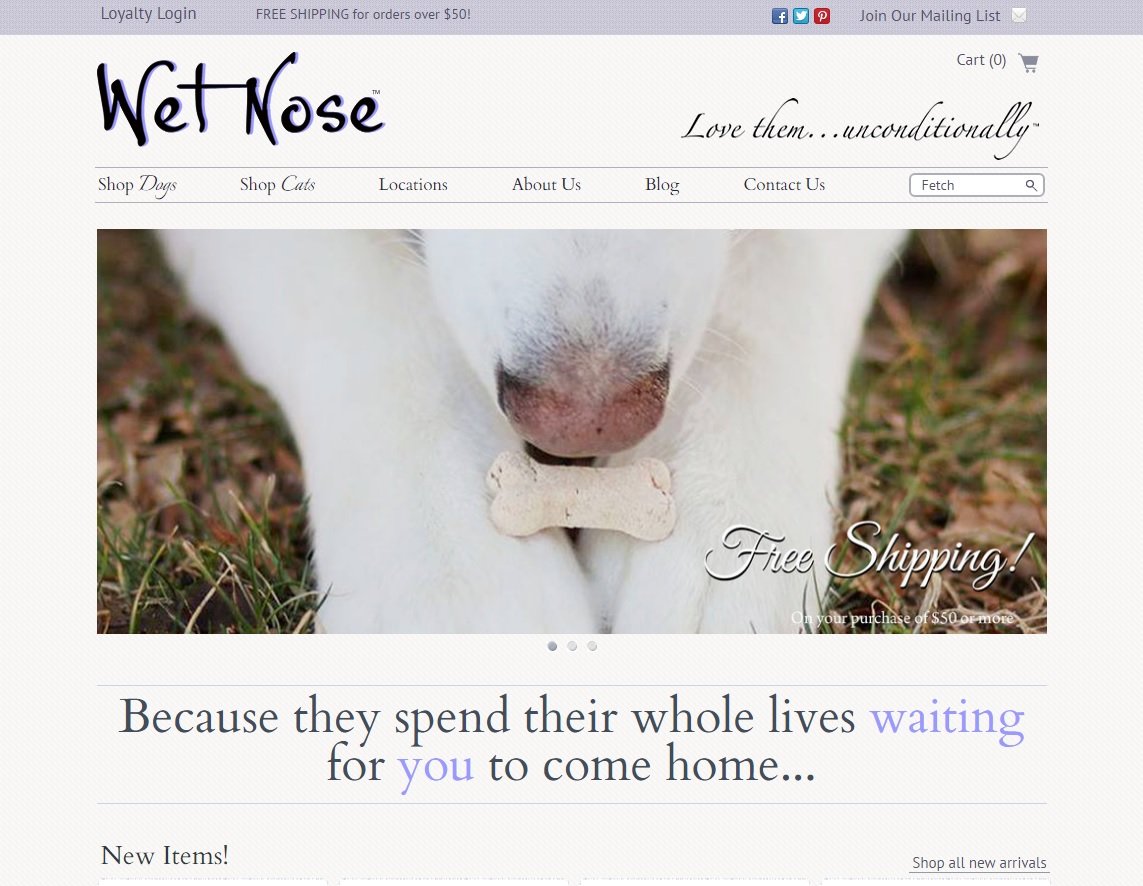 The design of this site gives off a light-hearted but still sophisticated feel, which matches well with the services they provide. A simple menu makes it easy to find what you need right away.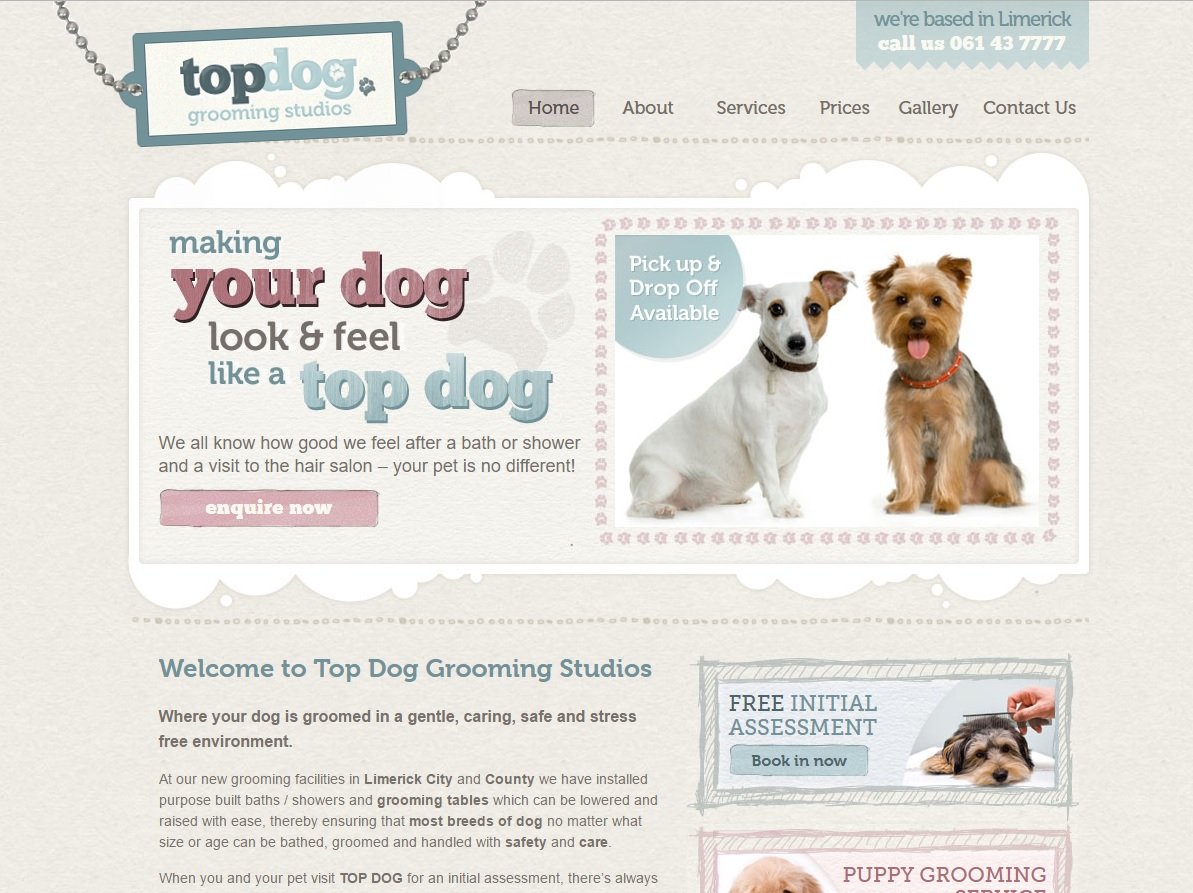 If you need help bringing your pet store or pet service's site into this decade, please contact us!