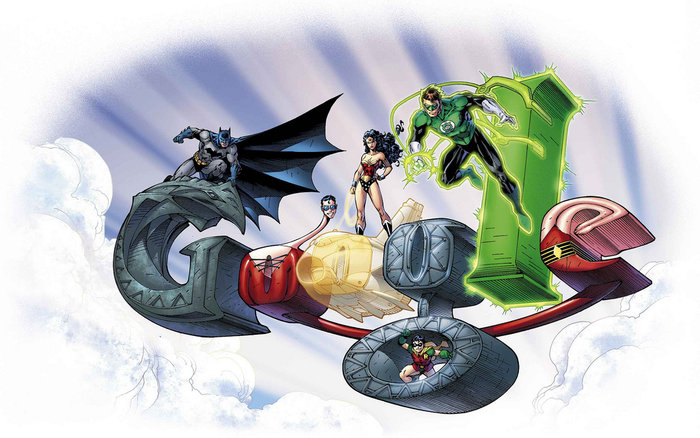 Trying to predict what Google do in the future can be a tricky task. Not only do they employ some of the world's brightest minds, but they are notoriously tight-lipped about their business plans.
Still, by digging through past algorithm changes and recent public statements, there are a few things that come up again and again. Here is what we expect from Google in 2016 and beyond…
More Focus on Trusted Content Sources
There are too many people posting information and advice that just isn't factual or trustworthy. Expect Google to start paying more attention to your credibility as an author or publisher in the near future.
Older Pages Dropping Off the Map of Indexed Search
With searchers preferring newer search results, it's entirely possible that Google will de-emphasize (or even eliminate) older posts and pages in some categories.
A Bigger Priority on Quality and Originality
Google doesn't just want keyword-rich content, it wants its users to find the best of the best. So expect that more emphasis will be put on quality and originality in search results.
The world of search, and search engine optimization, will likely be undergoing some big changes in the near future. Will your company be ready?