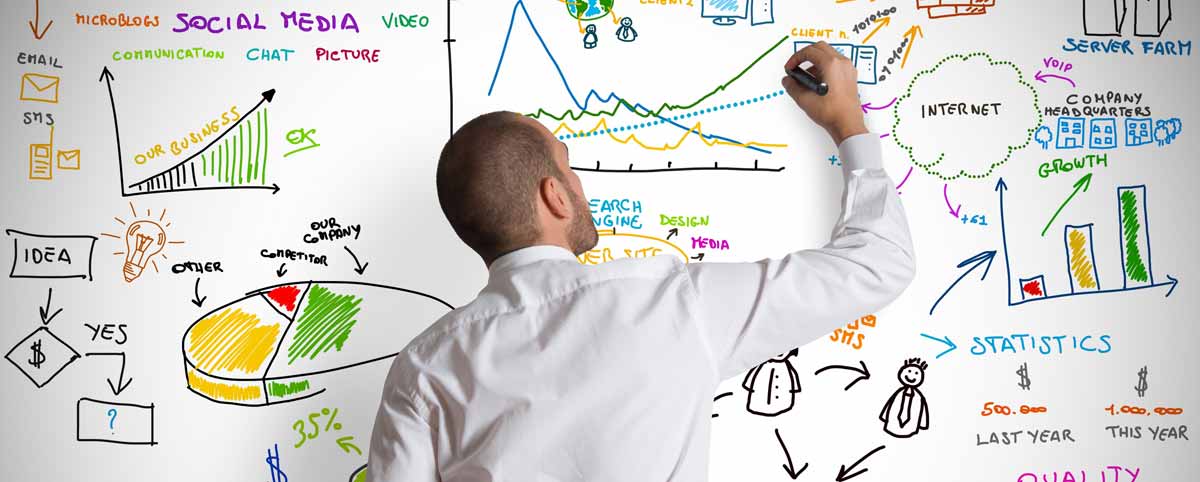 Changes to Facebook happen lightning fast. This greatly affects the ability of small businesses to market on Facebook. The traditional Facebook "page", where you could easily push your fans to custom tabs, is gone forever. Now, because of EdgeRank, even fan-views of your posts are greatly diminished. Many businesses still don't know this — it is not guaranteed that a fan will see your posts.
Some estimates show that only 6-9% of your fans actually see your messages on their wall.
Social media is perhaps the top way that even a small business website can attain notoriety. Since no other site holds as much weight in social media as Facebook does – you need to know how to increase your Facebook "EdgeRank", continue to reach your fans, as well as continue to gain new fans.
Here are five quick tips on making your Facebook page stand out from the rest.
Engage with Your Audience
A great Facebook page requires the owner to continually post new content to keep people interested. Merely having a page for a business, but relatively little content won't garner very many 'likes' and little interaction. By engaging in conversations with your fans and posting material they will be interested that they can't get anywhere else (such as discount coupons) is invaluable for not only keeping your fanbase but ensuring those 'likes' grow as well.
Show, Don't Sell
As a social media site, Facebook has a huge amount of content each day on everybody's newsfeed. By showing pictures or video, as opposed to text posts about your products and services, more people will pay attention to your posts. Another suggestion would be to bring a human face to your business. Showing photos of the office space and employees can let customers become more familiar and comfortable to the people behind the business.
Highlight the Most Important Posts
Facebook's timeline feature allows users to pin posts to the top of the page. You can use this to your advantage by making sure your next big sale is always highlighted or by having frequently asked questions pinned to the top. By making sure everything important stays at the top of the page, you won't have to worry about your customers having to wade through mounds of posts to get what they need. This allows you to post often, yet not get worried about your customers potentially being unable to find the most important information.
Take Advantage of the Message System
Recently, Facebook added an update which allows pages to engage in chat with users as opposed to only allowing users to chat with each other. By having someone monitor the chat and respond to customer complaints and concerns, your company has an excellent customer service resource. Also, by consistently dealing with problems on Facebook in a quick and friendly manner, your company will grow a reputation for quality customer service.
Page Notifications Ensure Fans See Your Posts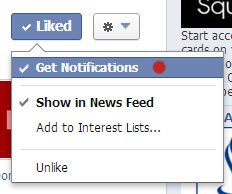 In response to frustration of businesses over EdgeRank, Facebook recently launched one way that fans can opt to see everything that you post on your page. If you click the "liked" button on your page, you will see a dropdown with "Get Notifications >> Show in Newsfeed".
Encourage your fans (gently) to enable this setting and they will see all of your posts automatically. Non-profts Tech 2.0 has a further explanation of Edgerank and Page Notifications.
Despite continuing challenges, Facebook is still an invaluable tool for small businesses — and can be used to greatly increase both your online presence and customer satisfaction. We would love the chance to make your business shine. For more information on using Facebook or other social media sites for your business, please contact us any time.